Triathlon News
Result ICAN GANDIA 2019 Contest
We drew a number for each distance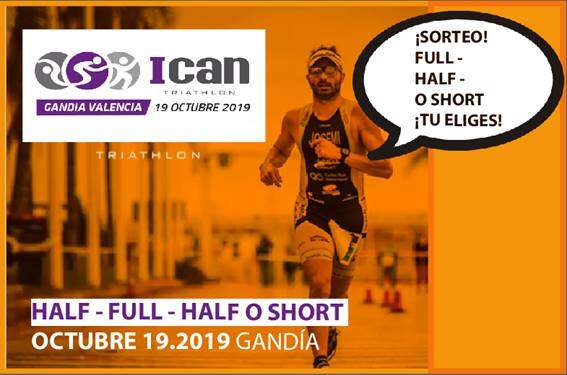 We already have the winners of the numbers for the ICAN TRIATHLON GANDIA 2019 that we have raffled in TN.
In the contest you could select the distance in which
We wanted to participate and draw a dorsal for each distance. As the draw is random, we publish the videos where you can see the winner.
DISTANCE SHORT
DISTANCE HALF
FULL DISTANCE
Antonio Javier Puerto Jimenez
Shortly we will contact the winners to get their number for the test