Mallorca Long Course Week Drawing Result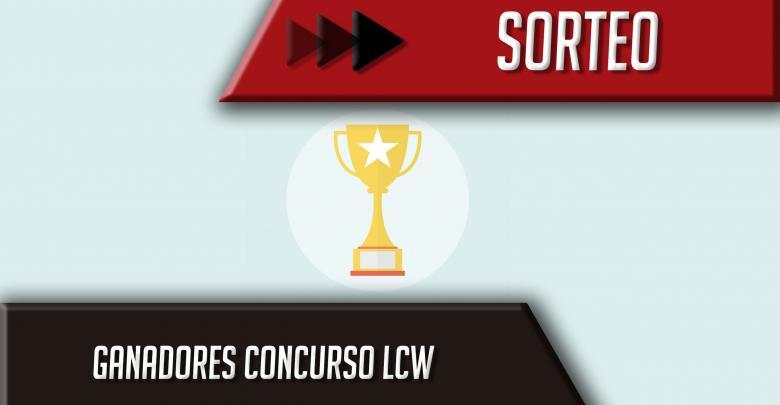 {wbamp-meta name = »image» url = »images / stories / news_08 / raffle-lcw-18.jpg» width = »300" height = »150"}
We raffled a race bib number and another for the Bike Day of the Mallorca Long Weekend
We already have the two winners of the draw, which has been done at random among the 109 participants.
Video of the draw LCW Full
Video of the LCW Bike Day raffle
Congratulations to the winners, with whom we will contact by email.
To the rest of the participants, thanks for participating and attentive to the next raffles.
More information on the web
LCW