Ricard Perez new collaborator of Triathlon News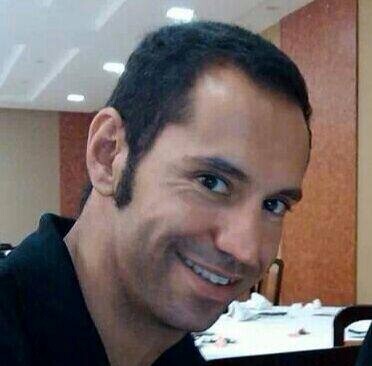 "I thank Triathlon News for your interest in my collaboration for its publication. I hope I can provide understandable and accurate information so that all readers can find the answer to your questions"
Triathlon News, with the aim of offering the highest quality information to its readers, will have the collaboration of Ricard Perez, Sports Scientist, Trainer Cycling y triathlon, collaborator with different Teams UCI Pro Tour and that is currently performing various research studies related to triathlon and cycling.
Ricard will be publishing different articles about training to improve in each discipline that makes up the sport of Triathlon.
You can find out more about Ricard on his website: www.ricardperez.com