Richard Stannard and Elizabeth May are proclaimed Acuatlon World Champions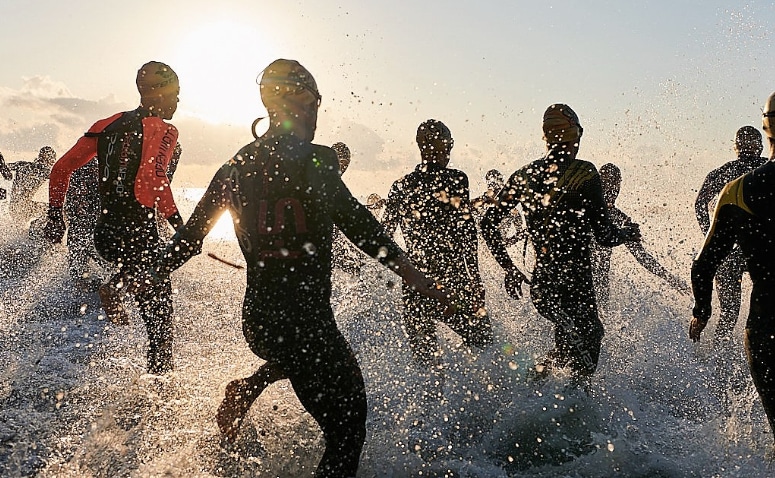 Richard Stannard and Elizabeth May Aquathlon World Champions are proclaimed
In anticipation of the grand finale of the World Series, the Aquathlon World Championship was held in Beijing today. This is a discipline that consists of 2,5 km of running followed by 1 km of swimming, finishing again with 2,5 km of running.
In the Men's category, veteran Richard Stannard clearly prevailed ahead of Israeli Ran Alterman and Brazilian Leandro Barbosa.
In the female category, the Luxembourgian Elizabeth May entered the first place, followed by Jessica Souza Santos after more than a minute.
Engines are already warming up for the Grand Final of the World Series to be held this weekend where Javier Gómez Noya is our great asset.