12 high-end bicycles stolen at Bike Support, the Colmenar bike lane store in Madrid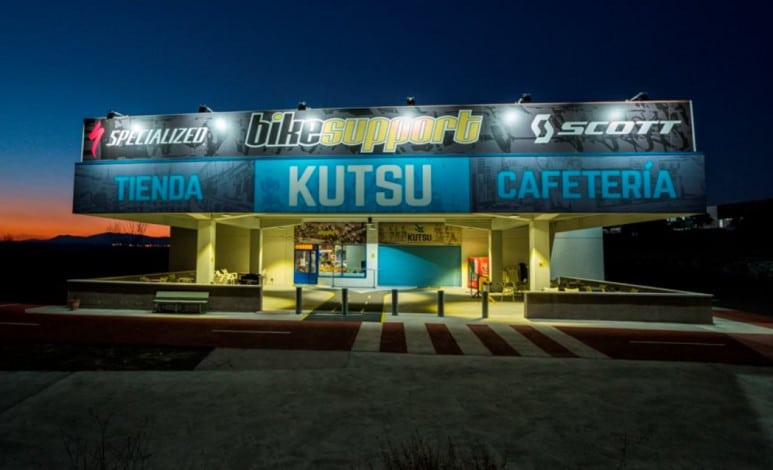 One of the most popular stores for cyclists in the Community of Madrid, Bike Support, located on the Colmenar Viejo bike lane has suffered a theft of 12 high-end bikes.
In their social networks they have published what happened and the serial number of each bicycle so that it can be located
Stolen bicycle serial number
97620 – 0103 Specialized EPIC SWORKS Red Size M with serial number WSBC004340880R
97620 – 1003 Specialized EPIC PRO Size M White with serial number WSBC004357348R
94820 – 3103 Specialized EPIC EVO EXPERT Size M ICEBLUE with serial number WSBC004320997R
9BM128M88866 Merida ONE TWENTY 9 800 Size M GREEN
274774022 Scott ADDICT GRAVEL 10 Size 54 with serial number STR17B15418110005N
286253008 Scott SPARK RC TEAM ISSUE AXS Size M 2022 serial number STM29D10M20110952N
94820 – 5003 Specialized EPIC EVO COMP Size M Black with serial number WSBC004349752R
97620 – 5003 Specialized EPIC COMP Size M Red with serial number WSBC004365931R
250241022 Scott PLASMA 10 Size 54 with serial number STR15B15416030021N
96220 – 7154 Specialized DIVERGE CARBON Size 54 GLOSS SMOKE serial number WSBC014004536R
280635021 Scott ADDICT 20 DISC Size 52 STELLAR BLUE with Serial Number SKR19D152201200075N
96220 – 4156 Specialized DIVERGE E5 ELITE REDWD / WHT / CHRM Size 56 with serial number WSBC025072510R
And this has been the publication in their networks
«WE NEED YOUR HELP AND COLLABORATION !! Yesterday we had an unpleasant surprise again, our friends from outside burst the door and entered the store destroying everything and we discovered that 12 of our best bikes had been stolen from us.
You cannot imagine the feeling of helplessness, anger and resignation that we have right now. Until when are these types of acts going to happen ???
We ask you, please, your maximum collaboration to find the people who carried out this and to recover our bikes.
If you see anything on the second hand market please let me know. Some of the stolen bikes are barely seen on the street yet, as is the case with one of the new Spark, specifically the Team Issue model, and remember "Do not buy second-hand bikes of dubious or suspicious origin. If you do not buy them, they will no longer have value for thieves and the number of robberies will decrease considerably.«