Roberto Sánchez fourth in the Karlovy Vary World Cup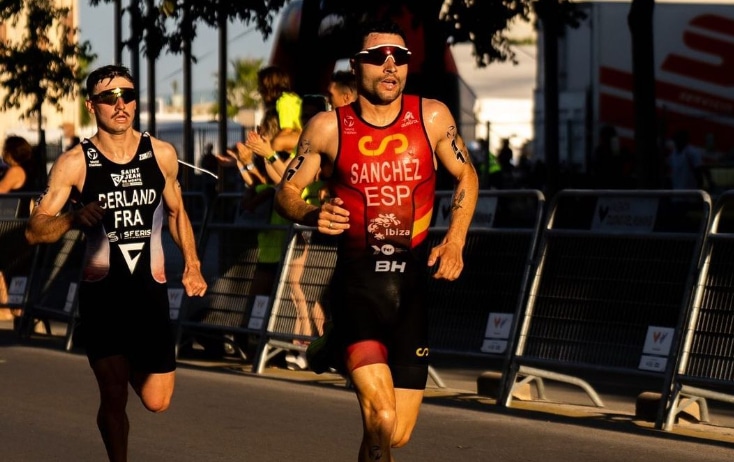 Today a new edition of the Triathlon World Cup in Karlovy Vary where Spain has been represented with 7 triathletes.
The triarmada came to the test after the good role they did in Valencia with 5 triathletes in the Top 10 of the test where Mario Mola got the silver.
Today the competition, which was played under the Olympic distance, was won by the Hungarian csongor lerham and French Leonie Perault.
In a men's test csongor lerham got the victory with a 1 time: 51: 10 followed by Matthew McElroy (1: 51: 20) and for Lasse Lührs (1: 51: 42) in third position.
As for the Spanish Roberto Sánchez Mantecón It has been fourth, Alberto González 12º, Ángel Sánchez 27º and Jordi García 43º.
In the women's test the victory was for Leonie Periault with a time of 2:05:05 followed by Bianca Seregni (2: 05: 47) and for Summer Rappaport (2: 06: 30) occupying the third position.
Anna Godoy It has been the best Spanish in the 14th position. Noelia Juan has been 28th.