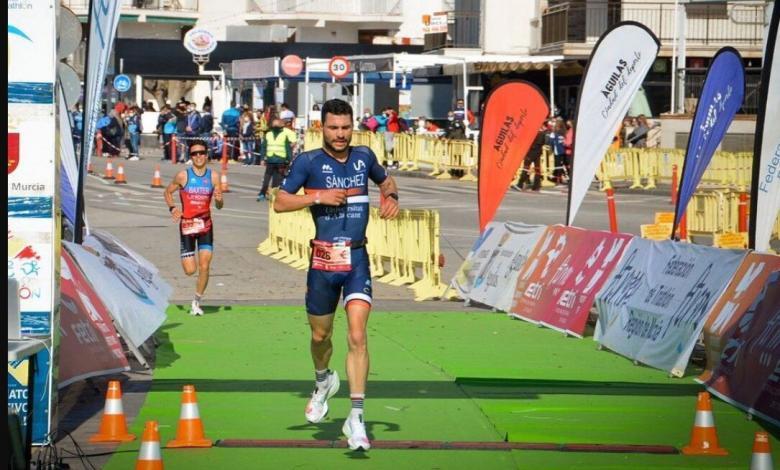 The international triathlete Roberto Sánchez Mantecón has announced on its social networks that it will participate in the TriXilxes Triathlon in the middle distance that will be played on May 9.
This will be his first participation in this distance, Roberto was U23 Triathlon World Champion in 2019 and it is one of our main assets for the future of Spanish triathlon
This year, Roberto has won the Duathlon of Eagles, in preparation for the WTS season.
In addition, in the test will be Sara Pérez who comes from competing with a high level in Challenge Miami, Emilio Aguayo, Sonia Bejarano or Víctor Arroyo among others.
Roberto commented on his social networks
Very happy to announce that next May 9th I will be contesting @trixilxes_sindrafting a new race for me that keeps me motivated while the #ITU races arrive .
Price drop on Amazon
399,00€
4 New From 399,00 €

Amazon.com
80,21€
3 New From 247,89 €
45 Used From 80,21 €

Amazon.com
More discounts