Roberto Sánchez Mantecón ambassador of the Breitling Endurance Pro
"We have started to compete and we are recovering sensations. I am sure that the results will end up coming out"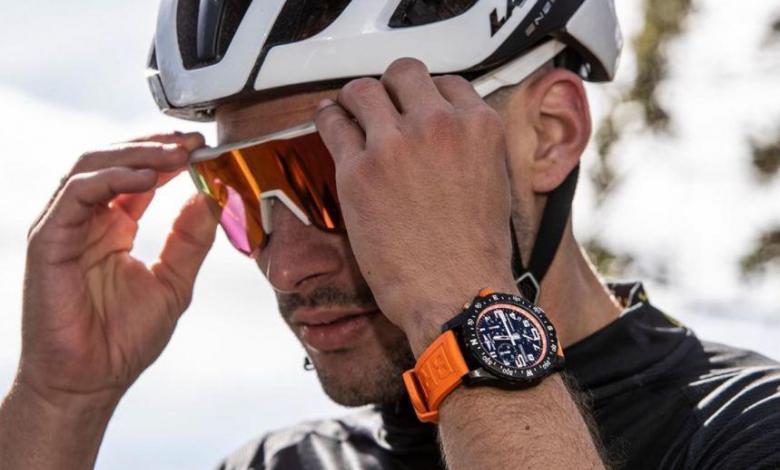 In recent times the agendas of all the major events of 2020, especially sports events, have been upset.
A historical situation that has fully affected sport and in which the most affected are the athletes who have seen their competition and training calendars altered.
Last week the presentation of the new Breitling Endurance Pro ambassadorsthe veteran Carlos Coloma and the promising young Roberto Sanchez Mantecon.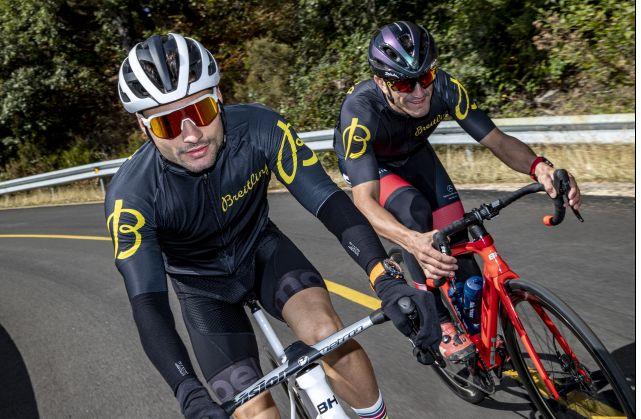 Roberto commented. «Once normality is restored, the goal is to maximize training.
We have started to compete and we are recovering sensations. I'm sure the results will come out",
Roberto Sánchez Mantecón, the future of triathlon
Roberto is a consolidated member of the triarmada and proudly wears the rainbow jersey that he achieved in 2019 after being proclaimed world champion sub 23.
You already know what it's like to beat in the world series, where you haven't been able to show your best level. A learning process that the Valencian faces with the utmost enthusiasm.
«In 2020 we had planned to take part in some of the World Series, but it could not be, so we raced in the World Championship in Hamburg, which we did not arrive in the best conditions because it was all very unforeseen.
In the medium and long term, I want to be as regular as possible in the World Series, play a podium next year and, facing the Paris games, try to qualify for them«, Confesses the triathlete.
The Breitling Endurance Pro
The Breitling Endurance Pro combines a 44-millimeter ultralight Breitlight® case with a thermocompensated SuperQuartz ™ with a movement ten times more precise than that of a conventional quartz.
It offers optimal comfort, unmatched precision, and functionality that appeals to professional athletes and sports fans alike.
Designed for women and men who combine a professional mindset and a sporty lifestyle, the Endurance Pro rises to the challenges of rigorous training while having a modern style suitable for everyday use.