Roberto Sánchez Mantecón will be at the Challenge Salou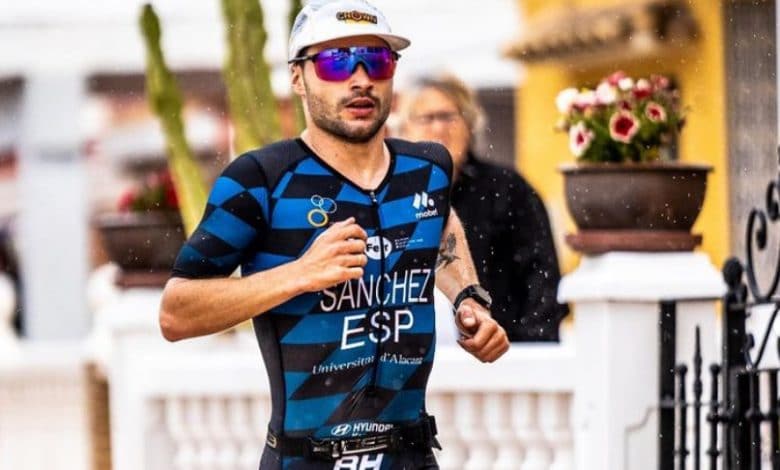 The international triathlete Roberto Sánchez Mantecón has confirmed that it will be on the starting line of the Challenge Salou, a test that will be held on April 3.
Roberto arrives at the test with the title of euro runner-uptriathlon takeover achieved last year in Valencia and after having won in the Challenge Davos in his debut in the middle distance, so he will surely try to get the victory in this test.
But it will not be easy for him since some of the triathletes who will compete against him are getting to know each other, as is the case of the Spanish LD Champions. Víctor Arroyo o Judith Corachan.
Everything indicates that as in all editions it will be a high-level competition where we must also add that the date is perfect for the preparation of the IRONMAN World Championship of ST. George in the month of May
Learn More https://challenge-salou.com/