Triathlon News
Roberto Sánchez Mantecón injured with 12 staples on the knee
He fell on his knee and had to receive 12 staples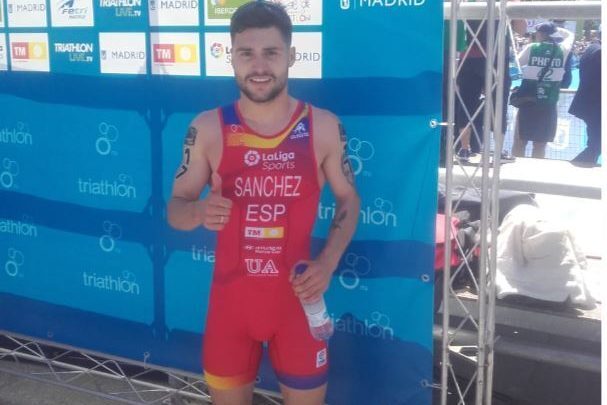 The young triathlete Roberto Sánchez Mantecón He was injured yesterday while training. The athlete slipped in a curve while running, falling to the ground above the knee, killing 12 staples and 10 days of rest absolute.
In his social networks Roberto commented:
"And at the best moment of my sports career, everything is cut short for a moment.
On Wednesday the 8th when I was training with my teammates, I slipped in a running curve and nailed my knee to the ground, 12 staples in the emergency room and 10 days off.
I will miss the next two tests that I had planned and that we had prepared so much.
From here send a lot of luck to my team for the coming weekend, University Spain Cpt, Copa del Rey and Spain Cpt for Relay.
Now it is time to recover the knee to 100% and return to the state of form in which it was. Much work ahead. "
Roberto, came from having got the bronze in the Triathlon World Cup in Madrid in the best season of his sports life
From Triathlon News we wish him a speedy recovery and we hope to see him soon compete at the high level that he was doing.