Roger Roca, duathlon world champion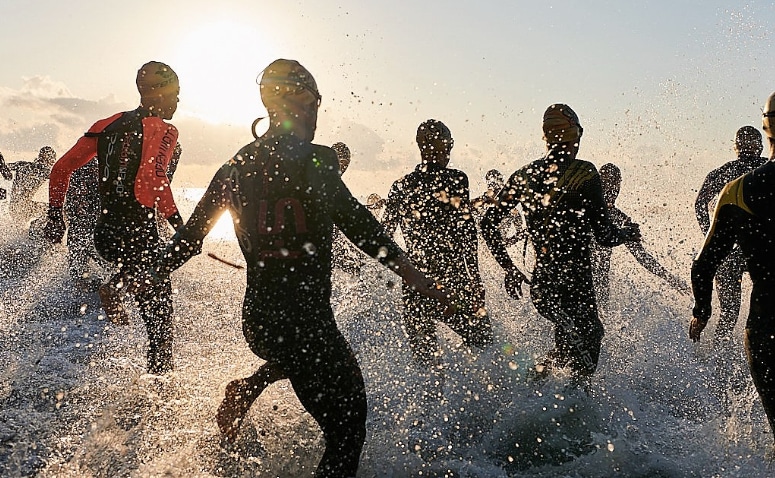 The Spanish Roger Roca, silver medalist in the world duathlon 2011 played in the Asturian town of Gijón, has been proclaimed world champion, after the Portuguese Sergio Silva was suspended for the violation of the anti-doping code, as reported by the Federation International (ITU).
As reported in a statement by the International Triathlon Federation (ITU) -on which the sport modality that combines cycling and running depends-, Silva was forced to return his gold medal "due to the violation of the regulations in an anti-doping control during the competition during the 2011 Duathlon World Cups in Gijón, in Spain".
Silva was sanctioned with six months, (see news) losing, apart from the trophy, the ranking points and the cash prize. As a consequence, all qualifiers move up one position. Roca will receive the gold medal and another Spaniard, Victor Manuel del Corral, who had finished third, the silver. The bronze medal will go to the Frenchman Benoit Nicolas, who had finished in fourth position.
FINAL CLASSIFICATION
| | | | | |
| --- | --- | --- | --- | --- |
| 1. | Roger Roca Dalmau | ESP | | 01:51:22 |
| 2. | Victor Manuel Del Corral Morales | ESP | | 01:51:29 |
| 3. | Benoit Nicolas | FRA | | 01:51:30 |
| 4. | Sergey Yakovlev | RUS | | 01:51:35 |
| 5. | Matt Russell | USA | | 01:51:36 |
| 6. | Richard Hobby | GBR | | 01:51:45 |
| 7. | Philip Wylie | GBR | | 01:51:47 |
| 8. | Alessio Peak | ITA | | 01:52:06 |
| 9. | Ilia Mazhukin | RUS | | 01:52:12 |
| 10. | Nicolas D'Harveng | BEL | | 01:52:23 |
Source: marca.com