Roger Roca will debut condition of World Champion this weekend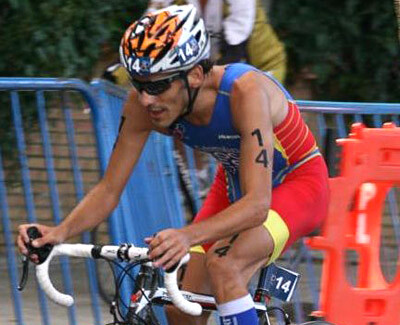 Duathlete Roger Roca will officially debut his new status as World Duathlon Champion at the Duatló D´Igualada. Roca, which this year is sponsored by Spiuk, will be able to wear World Champion stripes at home, and with Spiuk's Daggon World Champion.
After the surprising positive detected to Sergio Silva, on February 13 they informed him that he was the new World Champion, an achievement that for the moment, despite the congratulations received via SMS; mobile and social networks, has not been able to enjoy it before the public and in the race. He admits that "it's a shame not having been able to enjoy the title, and I don't have the feeling of being the champion either".
It also admits that "I can not enjoy the disqualification of a partner, but even if it is involuntary, it is a mistake of the athlete. The rules are for something".
In any case, it is now his turn to enjoy his new position as Duathlon World Champion, as well as to defend the title.
Source:spiuk.com