Roger Serrano wins Norway's Xterra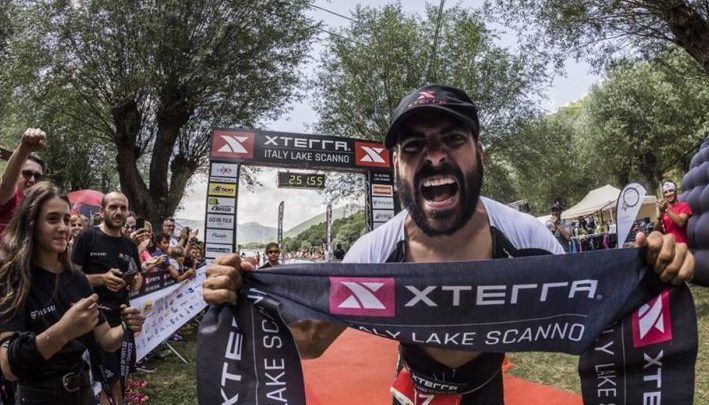 {wbamp-meta name = »image» url = »images / stories / news_08 / roger-serrano-gana-xterra-noruega.JPG» width = »1080" height = »505"}
The Spanish triathlete strengthens the leadership of the Xterra European Tour with the fourth victory of the season
The Catalan Roger Serrano has been imposed with a goal time of 2: 26: 33, followed by German Peter Lehmann with 2: 26: 57 and French Francois Carloni with 2: 27: 15
This morning, the Xterra Nordic, in Norway, the penultimate round of the circuit Xterra European Tour.
The test started with 1500m swimming where Roger Serrano he was the first to cover this segment by only heading in the T1 with more than half a minute of advantage over his pursuers, Lehmann y Carloni In the cycling segment Roger he also scored the best time and reached the start of the race on foot with a comfortable advantage, almost 2 'over Carloni and 3' over Lehman.
In the walking segment Roger has been dedicated to administer the advantage, and has taken the win with a goal time of 2: 26: 33. Behind Lehmann has made a great comeback coming second only to 25 »of Serrano Third has been French Carloni The fourth place was for the Austrian Wychera and the fifth for the Danish Nielsen.
With this triumph Roger Serrano He has already won four victories this season in Norway, Italy, Cyprus and Malta, in addition to proclaiming himself Xterra's European champion at the Xterra in Germany where he was third.
Photo: @antonellonaddeo