Rotor signs Javier Gómez Noya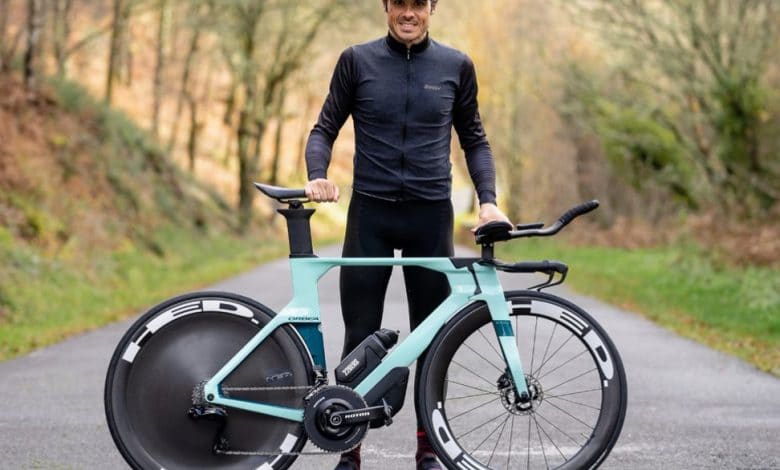 ROTOR Bike Components has presented its sponsorship agreements for 2022, a season in which ROTOR has made a firm and determined commitment to renew its commitment to the best athletes and professional teams in the world, both in road cycling and MTB as well as in Triathlon.
Since its inception, ROTOR has been strongly linked to professional sports.
Its products and technological innovations have accompanied teams and athletes around the world, achieving successes and victories in the most prestigious competitions, from grand tours to world championships or the Olympic Games.
Javier Gómez Noya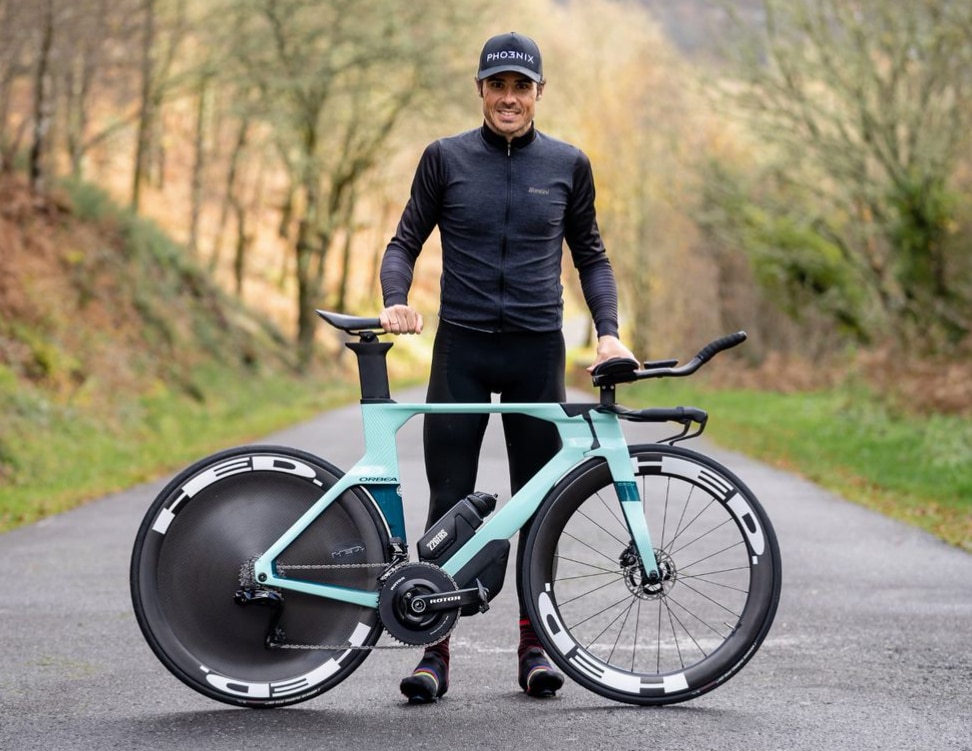 Undoubtedly, 2022 will go down in history by the incorporation of Javier Gómez Noya to the ROTOR family.
Noya is one of the best athletes in the history of Spanish sport, Javier was a long distance world champion in 2019, he is the winner of 5 ITU world championships (between 2008 and 2015) and won the silver medal at the 2012 London Olympics.
In 2022, Javier will have the support of ROTOR in his bet on the long distance.
Mario Mola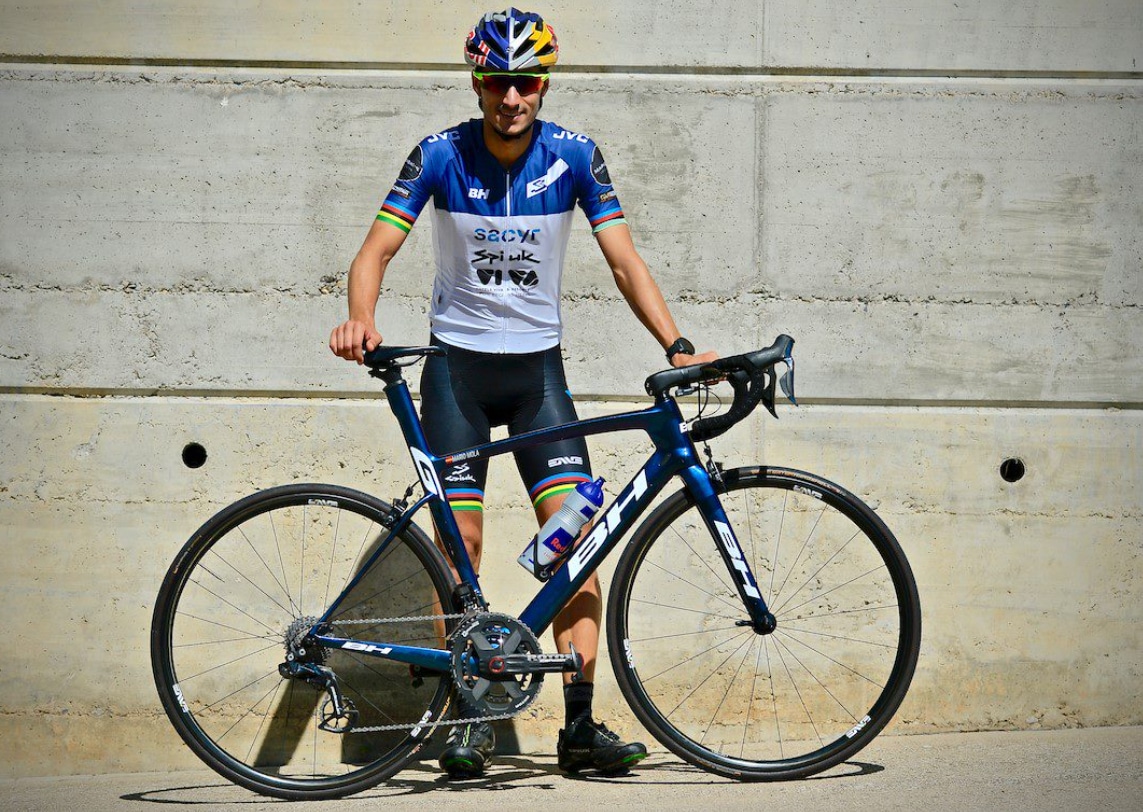 Mario Mola It will be another of ROTOR's great bets in the world of triathlon.
Mario is an old acquaintance of the ROTOR family, since he has been using our products regularly for years.
His record is impressive: 3 times ITU world champion (2016, 2017 AND 2018) and winner of 5 events of the World Triathlon Series in 2018 and 2019. Without a doubt, a luxury member in our ranks.
Other triathletes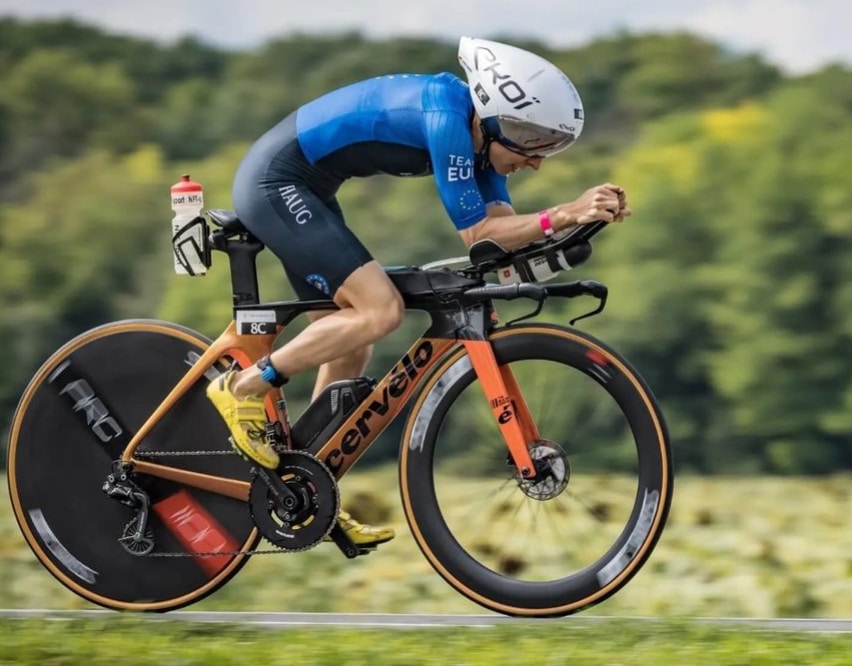 The german Anne Haug It will be another of our big bets. Ironman world champion in Hawaii in 2019, her record shows several victories in category IM, IM 70.3 and in tests of the Challenge circuit.
It is difficult to define the high number of triathletes that will have the support of ROTOR: David McNamee, Matt Trautman, Saleta Castro, Pablo Dapena, Susie Cheetham, Casper Stormes, and a long list of runners who will trust ROTOR both in their training sessions and in the competition.
It will also be a Sponsor of World Triathlon
In addition, we must highlight the collaboration agreement they have reached World triathlon and ROTOR for this season, in which ROTOR will become Official World Triathlon Development Partner, providing ROTOR potentiometers and technical support to athletes from the World Triathlon Development Athletes program