Rubén Ruzafa for all at XTERRA Malta
The triathlete from Malaga will return to competition tomorrow, September 12 at the Xterra Malta.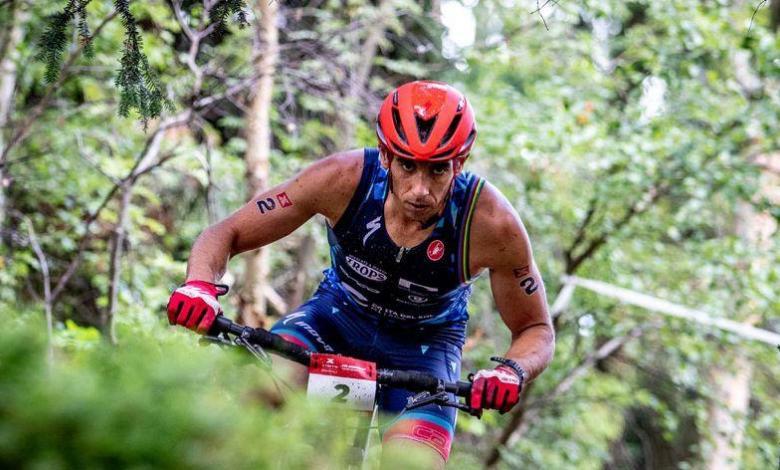 This weekend, a new XTERRA round of the European Tour circuit will be held, the Xterra Malta, where Rubén Ruzafa will try to improve its sixth place in New , test in which he debuted this 2020 in XTERRA
Ruzafa 7 times World Champion starts as one of the favorites for victory, although he will have rivals such as Arthur Forissier, The Maxim Chane winner of the past XTERRA Nouvelle or the mountain biker Sebastian Carabin.
This competition already had a Spanish winner with Roger Serrano, who won it in 2016, 2017 and 2018.
The test will start this Saturday at 09:30
Further information: https://www.xterraplanet.com/malta