Rubén Ruzafa favorite at Xterra Spain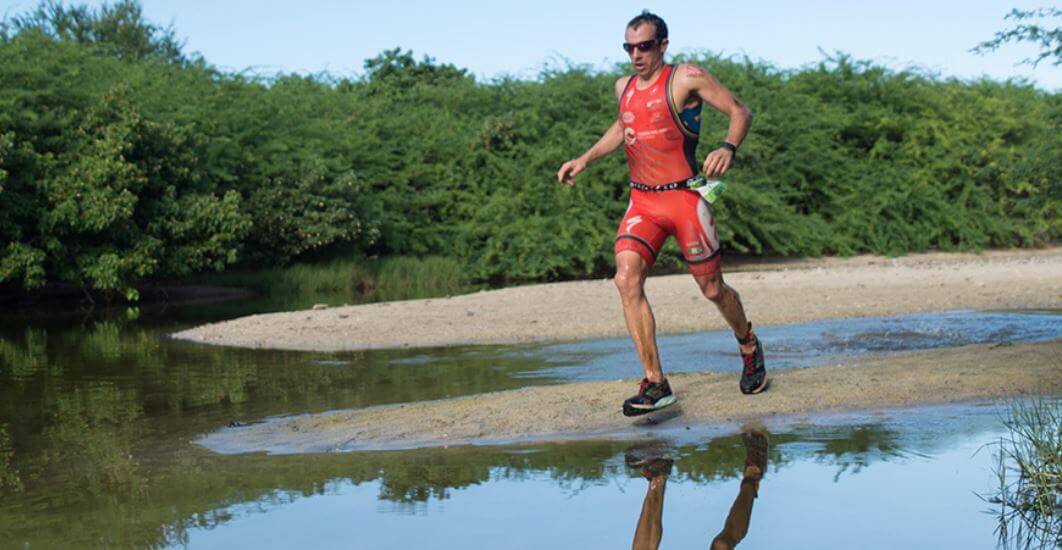 {wbamp-meta name="image" url="/images/stories/news/ruben-ruzafa-xterra-spain-2.JPG" width="300″ height="150″}
The test of the European circuit of Xterra will be played this Sunday in Tarragona with more than 400 enrolled
Rubén Ruzafa is the big favorite as it comes from getting two consecutive victories in Greece y Reunion Island . It also highlights the presence of Albert Soley, Jens Roth, third in Greece or Maximilian Sasserath second in the Xterra Malta where he won Roger Serrano among the professionals.
In the women's event, we will have Rocío Espada (runners-up of Spain of Duathlon Cros) and Sara Bonilla ( Spanish Duathlon Champion) as our strengths for the race, while Helena Hervenova o Brigitta Poor first and second in the Xterra Greece they leave as favorites for victory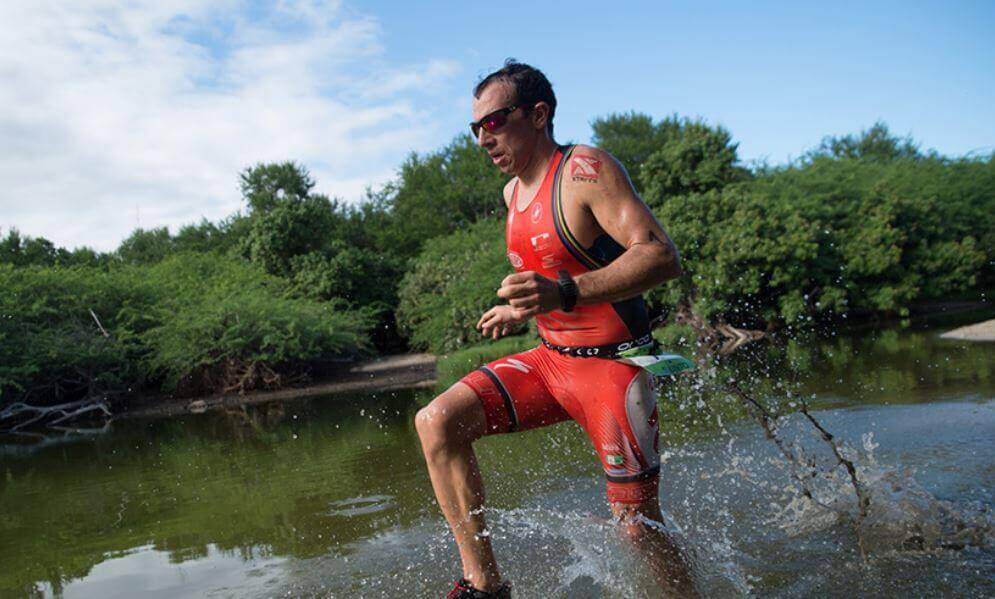 The triathletes competing in the full race will have to face 1,5 km of swimming, 32 km of BTT and 10,5 Km of Trail Running, while those who do it in the sprint distance will do so with 750, 15, 5). Regarding the economic prizes, the test will distribute 3.750 $ in prizes.
Renowned triathlete Roger Serrano, has taken the initiative to "return" this prestigious event to Spain "After what happened and that Spain could not count on Xterra tests during the 2016, we will bring back Tarragona where we will hold the XTerra Spain Championship next May".
More information: http://xterraespaña.com/
Photos: Michka Photography