Rubén Ruzafa third in the XTERRA European Championship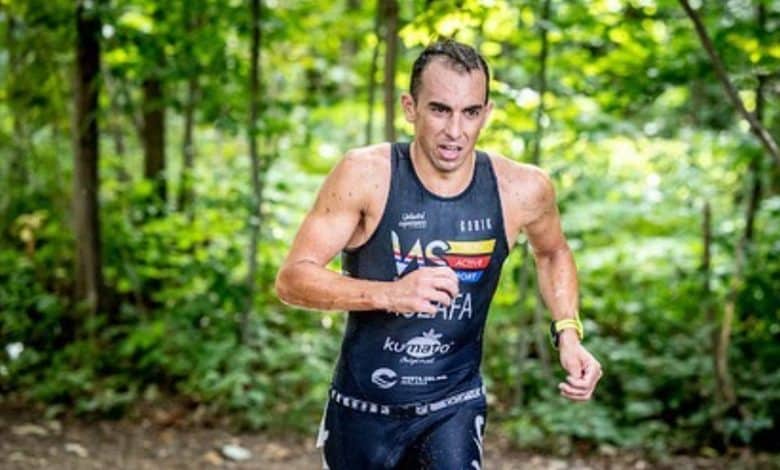 Yesterday was held in the Czech Republic the XTERRA European Championship with the best triathletes of the modality.
The Spanish Rubén Ruzafa participated in the test, who has returned to the podium again.
The victory went to the French Arthur Serrieres with a time of 2: 30: 16 followed by Felix forissier (2: 31: 54) and for Rubén Ruzafa (2: 31: 58) in third position.
In the women's race the victory went to Sandra Mai Rhofer with a time of 2:57:39, followed by Alizee Paties (2: 59: 21) and for Loanne Duvoisin (3: 00: 34) third.
The test was held in the Ktišsky Lake over a distance of 1.500 meters of swimming, 33 km of MTB and 10,5 km of running.