Rubén Ruzafa returns to competition at the XTERRA Nouvelle-Aquitaine
He will seek his 36th XTERRA test victory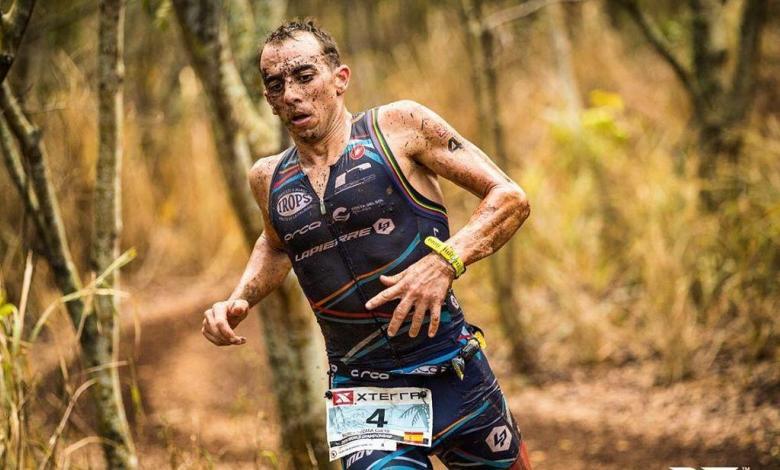 Tomorrow, Saturday, August 29, the inaugural test of the Xterra Nouvelle-Aquitaine, marked by security measures against Covid-19
The test that will be held on the distances of 1,5 km of swimming, 30 km MTB and 10 km of Trail Running will be held on Saturday at 14:00 p.m. and will be attended by the Malaga native Rubén Ruzafa that starts as one of the favorites to victory.
As for the favorites, in addition to Ruzafa there will be Arthur Serrieres, Arthur Forissier, Maxim Chane, Francois Carlon or Geert Lauryssen
Rubén has been 7 times World Champion
Rubén 7 times World Champion (3 times in Xterra and 4 in ITU) will try to get his 36th victory in this event. Rubén has won 35 of 48 XTERRA events in which he has participated.