The triathlete Rudy Von Berg, run over while training in France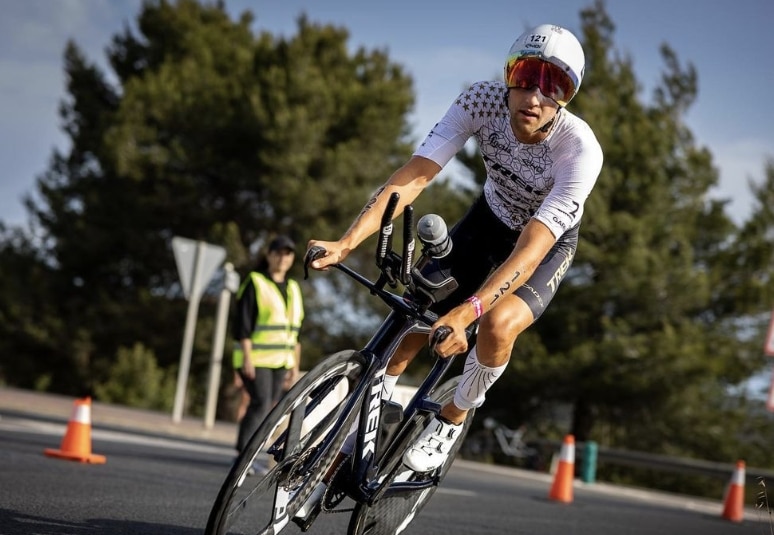 The American Triathlete Rudy von berg has suffered a traffic accident while doing his training in the south of France.
The incident, which took place during a training session partly at the world championship course which will be held in Nice on September 10 has left the athlete with a Fractured clavicle and finger.
According to Von Berg himself, the accident occurred when a car suddenly turned without using its turn signals.
The triathlete, who was in a false descent section at high speed, could not avoid the impact.
Although she initially felt fine, if somewhat in shock, X-rays at the hospital revealed the fractures.
See this post on Instagram
consequences of the accident
The accident has left Von Berg in a difficult situation. He won't be able to swim or run for six weeks, significantly limiting his ability to train and get ready for the Worlds.
Recovery and next steps
Von Berg has stated that, for the moment, he will only be able to do training indoors to keep his legs strong.
It is expected that in the next few days it will be determined if he needs surgery to treat his injuries.
From Triathlon News, we wish Rudy Von Berg a speedy recovery