"RUNNING DAY" with VIRGINIA BERASATEGUI. Train for your WILD WOLF Triathlon Series by POLAR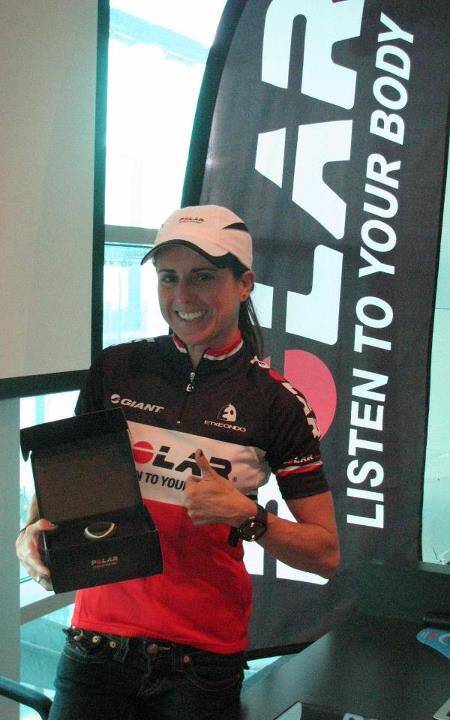 The maximum reference of the Women's Long Distance Triathlon, together with POLAR, a leading brand in training computers, invites you today to share a day of "Running Day" with a great star of Long Distance, winner of the World and European Triathlon Championships : Virginia Berasategui.
POLAR currently sponsors the largest national triathlon circuit that bears his name: WILD WOLF Triathlon Series by POLAR, and which this year will also have venues in several Spanish cities, including Madrid, Barcelona, ​​Castellón and A Coruña, as well as Andorra. .
If you are already training for your test, come today, Tuesday June 5 at 19.00:XNUMX p.m. to the Parking of the Carretera de las Aguas (Barcelona), and live the experience of sharing an afternoon of "running" with Virginia Berasategui. Among all the participants, an international triathlete kit will be raffled.