Triathlon News
Sa Gavina Sportive Mallorca Bike Day, a great option to end the season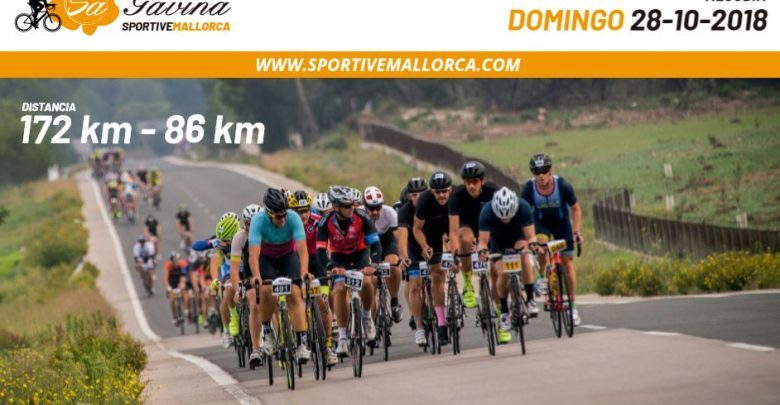 The test has 2 long distances of 172 km and 8 short.
From October 24 to 27, the II will be held in Alcudía (Palma de Mallorca) Long Course Weekend Mallorca, with the celebration of Swim Day, Bike Day and Run Day. What better way to end the season?
In the LCW Hay multitude of distances and options in which to participate each day of competition, and special recognition will be given to those athletes who are able to participate each day in the long distance test (3.800 m swimming, 172 km cycling and 42.195 m running), or which is the same, to do an Ironman distance triathlon divided into three days.
Sa Gavina Sportive Mallorca Bike Day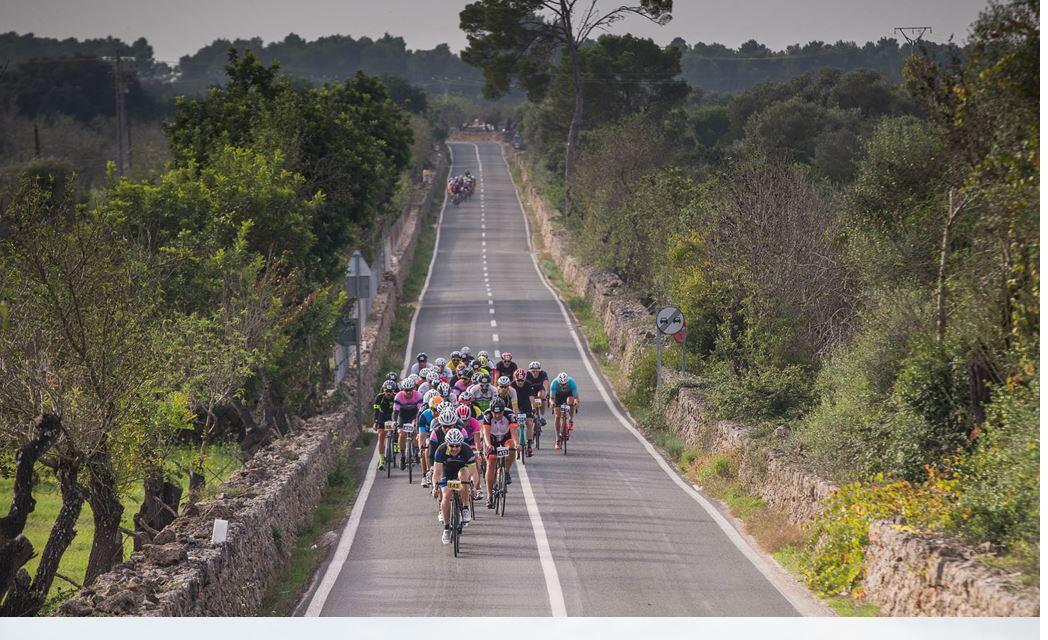 On Sunday, October 28, the "Bike Day" will be held, where it has 2 distances to compete, a route of 172 km and another of 86 km, with drafting allowed in both.
Both routes will run through the Natural Park of s´Albufera de Mallorca, Can Picanfort, Santa Margalida, Siney, Llubí, Muro and Sa Pobla, where there will be two laps of the circuit in the 172km test (on the 86km route 1 single lap ). Both tests end in Alcudia.
It is a true competitive test, with traffic closed, and a very attractive and fast route.
Circuit:
Distanceometer 86km
Distanceometer 172km
Summary video 1st edition
More information: www.lcwmallorca.com
Remember that you can get your number for Mallorca LCW with € 90 discount and guaranteed by the organization in our store: OFFICIAL PRICE: € 250 - TN PRICE: € 160 ? Get it here