Do you know which devices are not allowed by the DGT to use them when you go by bike?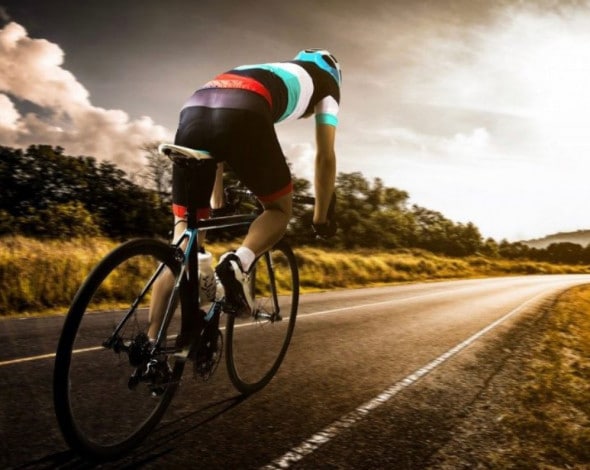 The use of bicycles is increasing every day in our country and that is why it is necessary to know the current regulations established by the DGT for cyclists.
For this he is using social networks, explaining what can and cannot be done in terms of the cycling community.
On this occasion he has reminded us of some devices that are not allowed in the city or on the road, the use of helmets or headphones.
On its Twitter account, the DGT commented: «they cannot use helmets or headphones connected to receivers or sound reproducers ", nor use mobile telephony devices."
Bicycle riders may not use helmets or headphones connected to sound receivers or reproducers or use mobile phone devices.

Art 18 #RGC #ReviewNormas🚴 pic.twitter.com/ogV4ZyHASs

- Dir. Gral. Traffic (@DGTes) October 24, 2021
Sanction
The sanction of this regulation is € 200
There are exceptions
Exceptions to this rule
If there are any exceptions to the regulations contained in the Rules of the road
Motorists who are taking a practical test to obtain their driving license.
Agents of the authority that require it in the exercise of their functions.
In the rest of helmets it is prohibited