Sailfish, official neoprene of the IV Challenge Costa de Barcelona Maresme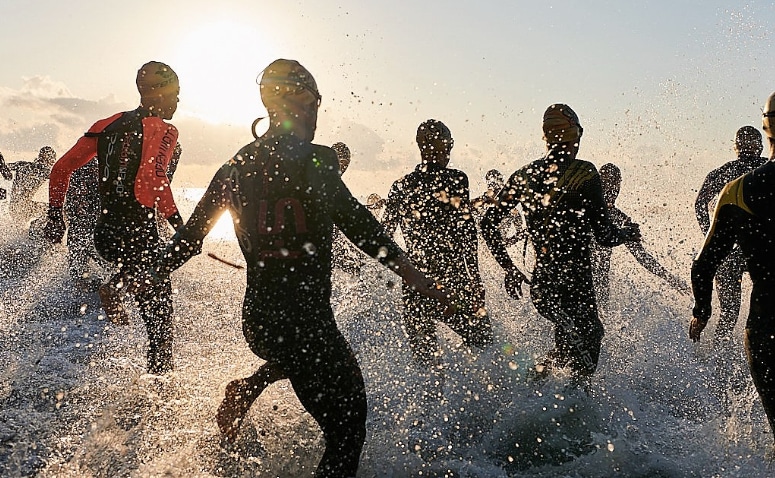 The German brand of wetsuits 'Sailfish' has confirmed that it will be the official wetsuit of the IV edition of the Challenge Costa de Barcelona Maresme, which will be held next October in the Catalan town of Calella.
The neoprene brand has reached an agreement with the organizers of the event to jointly celebrate activities aimed at triathletes in the weeks prior to the international event. The organization of Challenge in Calella has received recognition from the Spanish Triathlon Federation in 2010 and 2011 as the best triathlon in Spain.
Sailfish also sponsors the 'Sailfish Half Triathlon' in Berga and collaborates in other triathlons of different distances that are held in our country, as well as open water competitions on the Marnaton or Radikal Swim circuit.
Sailfish has also created 'Swimnights', meetings on some Sunday afternoons for lovers of open water swimming that take place in the Olympic Channel of Catalonia in Castelldefels.
"Although we are in difficult times, we want to continue supporting both athletes, who give their all to sport, and event organizers, we are sure that our collaboration consolidates the brand in our market", said the General Director in Spain of the brand. , Jose Navarro.
Triathletes like Eneko Llanos, Clemente Alonso, Ainhoa ​​Murua and Saleta Castro, among others, trust the German brand both for their training and for their competitions.