Saleta Castro fifth in the Challenge Cancun
It has come to be fourth in the test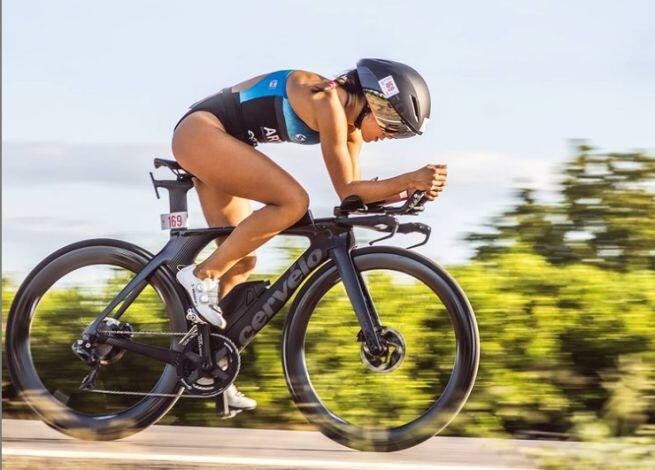 Today the first test of the season for the Galicians was held in Mexico Javier Gómez Noya y Saleta Castro, el Challenge Cancun.
Noya has achieved victory thanks to a great partial of the foot race, while in the women's category the victory has been for Romina Palace.
In the women's test, Anneke Jenkis He has been leading the entire event, but has had to retire due to a foot injury.
For his part, Saleta has achieved a magnificent fifth place in the event, climbing positions in the foot race.
Classification
| | | | | |
| --- | --- | --- | --- | --- |
| NAME | SWIM | BIKE | RUN | OFFICIAL TIME |
| Romina BALENA PALACE | 0:29:14 | 2:28:54 | 1:31:23 | 04:34:32.8 |
| Annie KELLY | 0:29:09 | 2:28:48 | 1:35:11 | 04:38:32.1 |
| Palmyra ALVAREZ | 0:37:52 | 2:23:03 | 1:34:21 | 04:41:17.6 |
| Adriana CARRENO | 0:30:05 | 2:41:08 | | 04:45:34.0 |
| CASTRO Saleta | 0:31:07 | 2:34:32 | 1:35:14 | 04:45:43.4 |