Saleta Castro returns to IRONMAN with a new coach.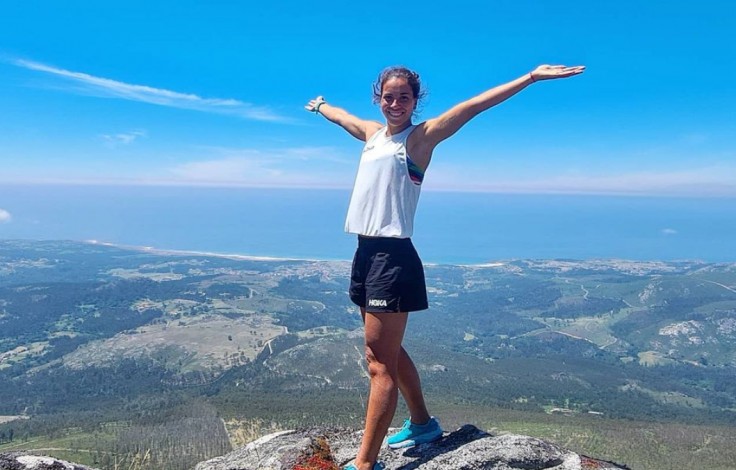 triathlete Saleta Castro will be competing in IRONMAN again this season.
With a renewed enthusiasm and desire to return to competition, he has confirmed that he will have the support of his new coach the triathlete Victor Arroyo.
Victor, recent Spanish long distance champion will help the Galician triathlete in this new adventure.
Saleta's last participation in LD events was in 2019, where he finished in the 5th final position of the IRONMAN Frankfurt
This year, in addition to having competed with her club Cidade de Lugo Fluvial, she participated in the Spanish Adventure Raids Championship where she was proclaimed runner-up in the modality.
In social networks Saleta commented:
«My last Ironman was in Frankfurt 2019 where I finished 5 but also without wanting more.
2 years without a coach, without clear objectives and without much motivation. Always supported by @vicbesi And thanks to him I was doing a little something and I kept in shape training but very far from considering doing an IM again.
Well… a few days ago everything changed, in a beach bar, on a rainy afternoon, having a coffee 🤣… We saw it clearly.
In a few hours they gave me back the desire and confidence to return to training 100%, with clear objectives and both he and I motivated to start our journey together.
MANY THANKS @vicarroyobugallo !! Very happy to have you as a coach😊😊. »
From Triathlon News we wish you luck in this new adventure.
See this post on Instagram