They penalize a runner with 36 years without competing
You will not be able to hang a number again until you reach the age of 72, in 2058.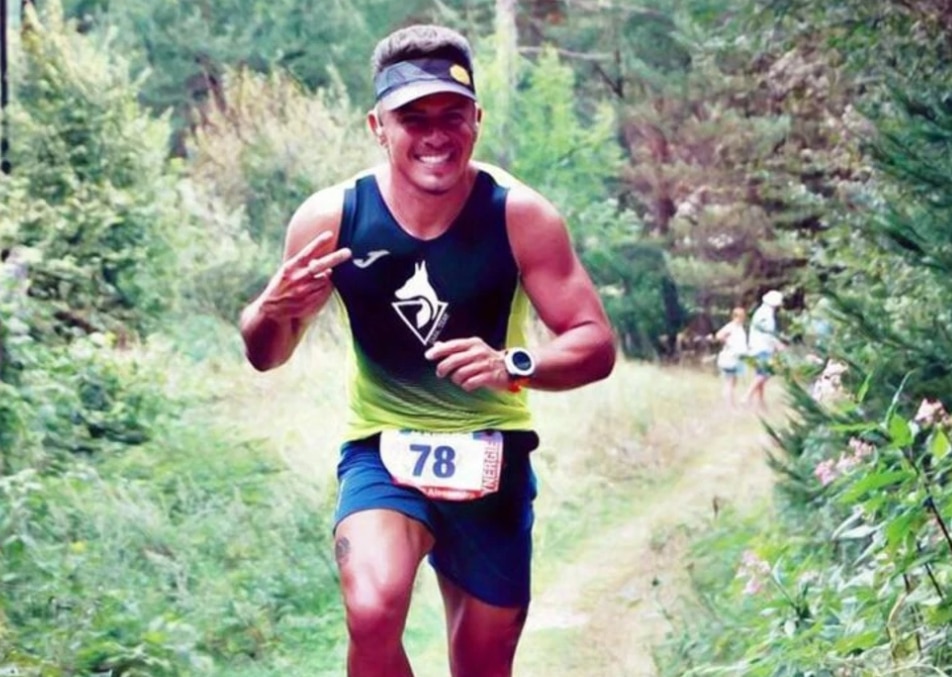 the italian runner Alessandro Braconi has been sentenced to 36 years without competing for the use, possession and attempted trafficking of prohibited substances
The athlete, who was already provisionally suspended after testing positive in March 2022, he will not be able to compete again until 2058.
The Athletics Integrity Unit of World Athletics, the body in charge of combating doping, imposed initially a 12-year ban, although later It was extended with 12 more years since he failed to comply with the sanction competing in the Lago Maggiore half marathon, in Stresa.
The substance that Braconi used has not been publicly disclosed.
Now after the last update of the Athletics Integrity Unit of the World Athletics it has been known that the final sentence for Braconi is 36 years.

Braconi, will have to face one of the largest sanctions ever imposed. He will not be able to hang a number again in an official competition until he is 72 years old.