Six Nigerian athletes under 14 years old sanctioned for doping
They have tested positive for illegal substances.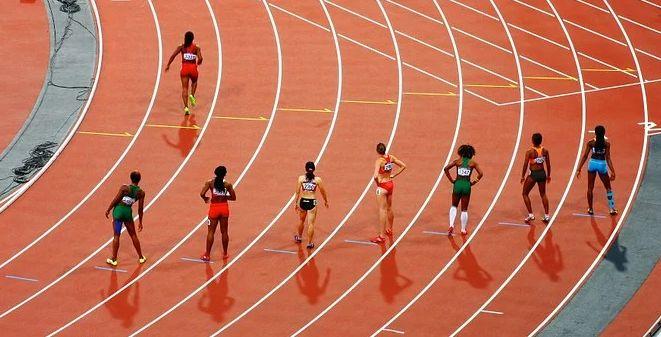 We echo this news published by Sport.es , where they tell us that a group of six Nigerian athletes de under 14 years have given positive in substances not allowed.
According to the expert consultant in antidoping Femi Ayorinde, These positives occurred during the 2019 National Youth Games in Kwara State.
Ayorinde presented it in a webinar in order to raise awareness against the culture of doping and with the collaboration of the National Anti-Doping Committee.
Children have started using performance-enhancing drugs
«Children under the age of 14 have started using performance-enhancing drugs in Nigeria and that tells us there is a problem«, Affirmed Ayorinde.
«It is a sign that they are being coached by their coaches and other sports personnel. We really need to deal with that angle.
The National Anti-Doping Committee has been educating and informing athletes, including during the coronavirus hiatus, to raise awareness through webinars«.
Very serious consequences
«If they find us deficient, we can be declared in breach and we can be sanctioned for not participating in international competitions »Ayorinde warns about the consequences that a wave of positives can have on such young athletes.
Without a doubt, doping has become a matter of state at the sporting level in the African country.
This series of positives has put all organizations on alert because if this practice spreads and manages to penetrate young people who want at all costs to succeed in elite sport, it can be a very big problem.
2 doping:
6 Nigerians U14 positive (U14 is not a mistake) https://t.co/8kJkzj7UeK
Kangogo takes two years. He admits that he took some herbs and sent them but the sports organizations were not able to recognize what herbs they were. https://t.co/ujLR2pbzei

- Óscar Fdez. (@Gabyandersengz) September 5, 2020