Sanders prepared to compete in the Arena Games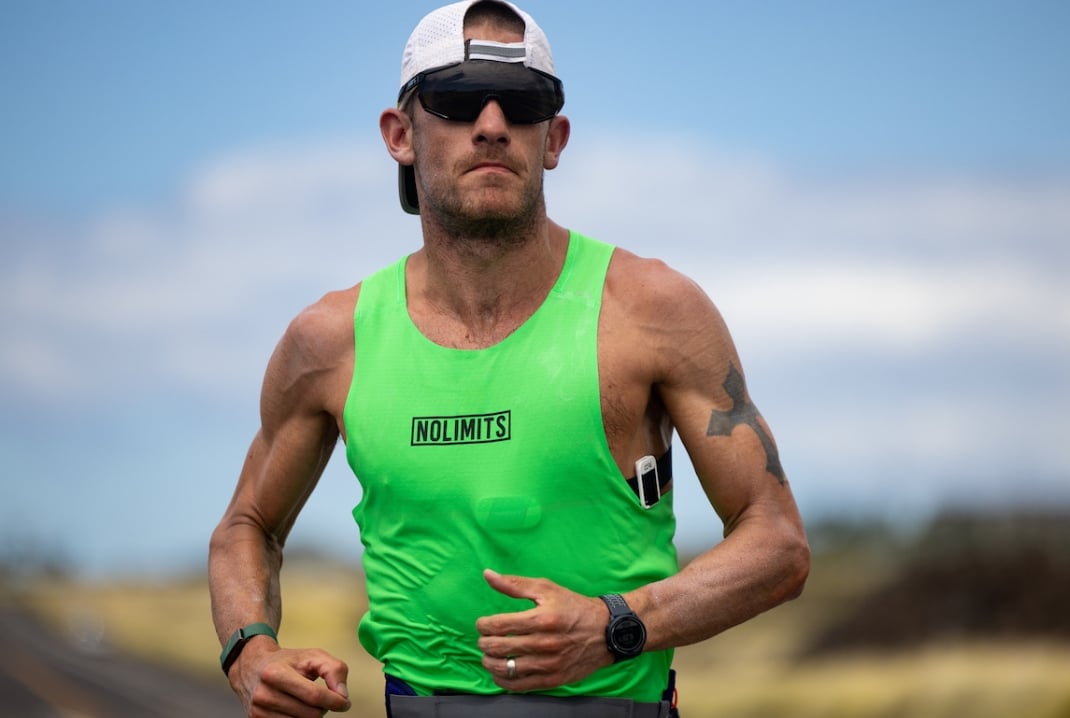 The arena games of the Super League Triathlon return this season with new venues.
In 2023, Montreal y Sursee will be the new venues before heading to the Grand Final of London where the champions of this modality that unites the physical triathlon with the virtual one will be known.
The first event in the series, the Montreal test, will be held this Saturday, February 25, with the women's and men's finals starting at 17:30 p.m. local time (23:30 p.m. in Spain).
Lionel Sanders participation
The media trialteta Lionel Sanders It is one of the strengths of this competition.
Since he announced that he was going to participate in the test, he has been "warming up" the atmosphere on his social networks
During one of his training sessions on the roller, Sanders reached 400 watts, which will surely allow him to be in the lead in the cycling segment.
In the treadmill sessions his 1K paces were in the 3 minute mark during his simulation, he thinks he should be able to run close to 2:50 this Saturday.
In Canadian he commented "I won't be at the level of some of these guys (in each of the three sports)… but putting them all together on the day, and beating myself, I could make it to the final, we'll see.
I can win? I'll try, but let's not be naive. Frankly, I think if you're in to win here, you probably won't be in to win Oceanside four weeks from now.
It will be a fun test. The bike will be the deciding factor for me. Can I make up ground? If I can make up ground, I know I can run well".
Where to watch the Montreal test live?
The test can be seen live through the channel Youtube of the Super League Triathlon.