Sandra Sardina, Nutritionist specialized in Endurance Sports, luxury collaborator in Triathlon News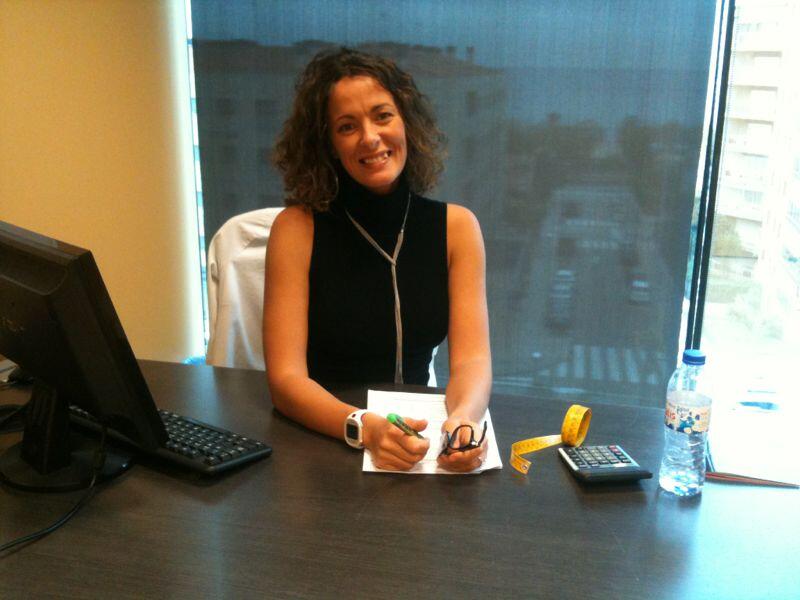 Collaborating with a specialized medium in Triathlon such as Triathlon News is a pride for me to be able to share my knowledge about nutrition with the triathletes who need me.
I want to thank Triathlon News, which with sections like this one, have known how to give the importance it requires to sports nutrition, so that triathletes become aware of the importance of taking care of their habits and eating strategies, in order to achieve their goals with the greatest success, either by improving its performance or by extending the sports useful life ".
Triathlon News, with the aim of offering high quality information to its readers, will count from the month of December with the collaboration of Sandra Sardina, Diploma in Nutrition and Human Dietetics from the University of Barcelona (UB) and Nutritionist in several centers from the province of Barcelona, ​​which will offer our readers short articles and advice on nutrition as well as answers to questions that come to the writing of topics of general interest.
Among his most notable patients in the world of Triathlon are Victor del Corral, who in this year 2012 has been proclaimed Lanzarote Ironman Champion, Alpe d'Huez Champion and European Champion of Triathlon Cros among other sports successes, as well as of triathletes and elite athletes and age groups, a clear sign of the importance of having good eating and nutrition guidelines to be able to meet our objectives.
Soon we will publish an article about HOW TO MAINTAIN YOUR LIGHT AND LIGHT PHYSICAL WITHOUT COMPROMISING THE GENERAL STATUS OF YOUR HEALTH OR PERFORMANCE, be attentive to this section.
Also, if you have any questions about nutrition you can send us an email contacting us through our form and Sandra Sardina will answer for you.