Sara Meloni, from 7 years the fastest in Europe in 5.000 meters with 19: 33
He has achieved the record of his category with a time of 19: 33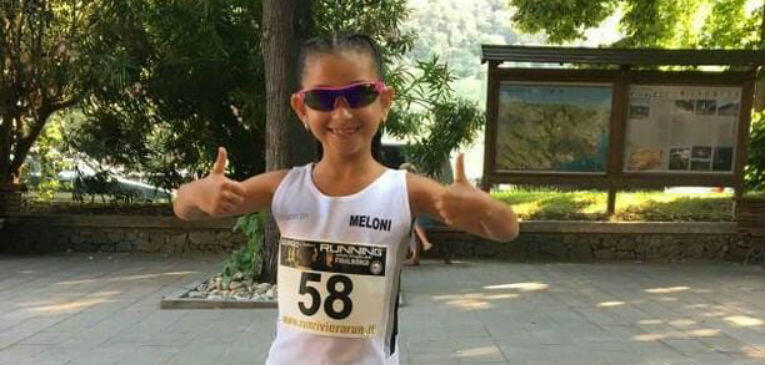 The young Italian athlete Sara Meloni l'Atletica Run Finale club has broken a new record in its category in the distance of 5 kilometers in a race held in Marina di Loano.
Sara finished the test with a 19 time: 33 and finishing in the fifth position of the female general.
The previous European record in the 7 years category belonged to Celine Struijvé, from Holland, achieved last 14 of April of 2019, with a time of 22 '51'.
"I am very happy to know that there is another girl who runs fast and trains like me, I hope to compete with her someday, "Said Sara.
Sara has already accustomed us to beat these brands, where she holds the 10 km record with a time of 44: 44 achieved and sure that it will not be the last