Sara Pérez will fight for the medals in the European Triathlon Championship in Austria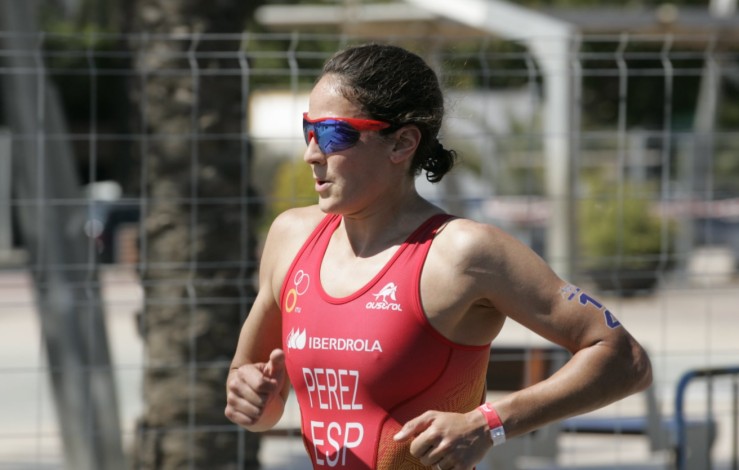 The international triathlete Sara Perez will return to competition in Austria in the events of the Aquathlon European Championship and on Sunday at the CHALLENGE KAISERWINKL-WALCHSEE, which will be MD European Triathlon Championship.
Sara That comes from competing in Kitzbühel in the sprint and mixed relay championships he wears a number again. Hoy compete in the Aquathlon event where she is one of the favorites for the medal, she will be our only representative in the event.
The test is celebrated with 1.000 meters of swimming to finish with 1,5 kilometers of running. The test will start at 17:00.
Then on Sunday he will start at the CHALLENGE KAISERWINKL-WALCHSEE, European championship of the modality, where he will also fight for medals.
In this test it will be measured with triathletes of the stature of the world champion Anne Haug or the switzerland Nicola Spirig.