Sara Pérez will go through the wind tunnel with her Canyon Speedmax CFR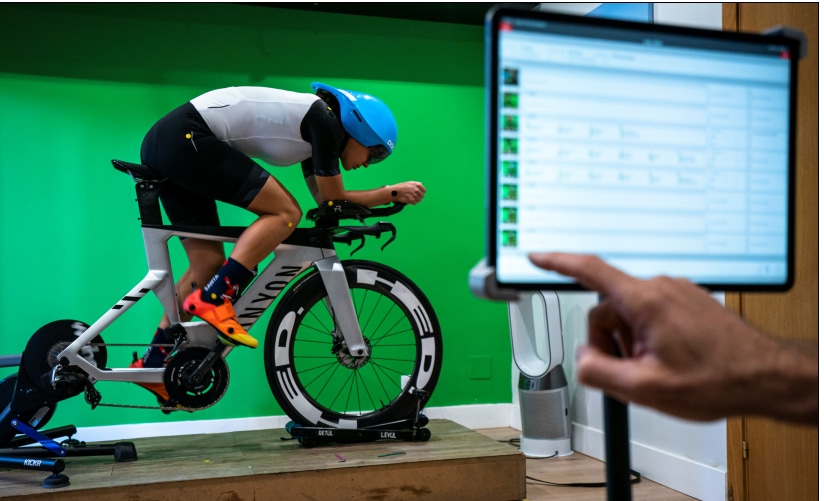 The international triathlete Sara Pérez Sala he is going to carry out several aerodynamic tests in the wind tunnel with his bicycle Canyon Speedmax CFR.
It will very soon in the Eindhoven wind tunnel, Netherlands. where many professionals of the 2 wheels have passed.
If you want to ask him something, this is your chance.
If you want to ask her a question about her training, aerodynamic feeding or her nutrition, this is the perfect time.
From Canyon they will collect the questions and Sara will answer them shortly,
You can ask the questions through the following Networks
we go with @saritaperez88 to the wind tunnel!
We will accompany her to perfectly adjust her position on the Speedmax CFR.
Do you want to know more about training or aerodynamics?
Leave your questions here so Sara can answer you 👇👇👇 pic.twitter.com/1ge4Yb8Oo0

– Canyon Spain (@Canyon_Spain) March 23, 2022