Triathlon News
Sara Pérez and Alberto González will participate in the African Cup of Morocco
It will be the penultimate competition of the ITU year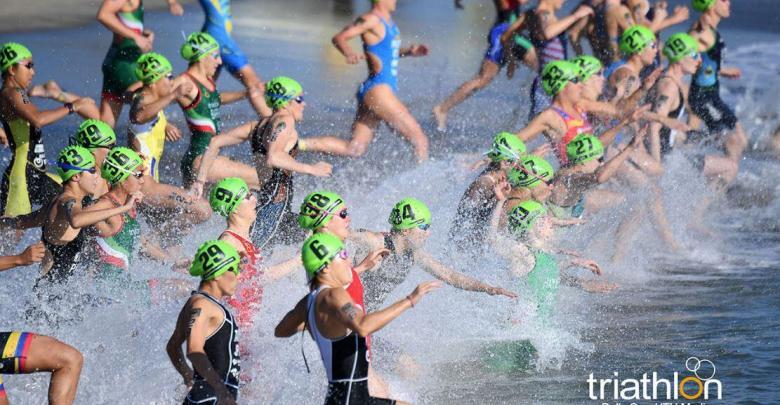 The ITU triathlon season is putting an end to the 2018 season, with the dispute of the Daklha Africa Cup (Morocco) where we have a Spanish presence.
In the female category Sara Pérez and in the male category Alberto González
Sara champion of Spain Triathlon in Valencia, and first Spanish classified in the ITU ranking, this season was fifth in the European Cup in Melilla and has options in the test, while Alberto Gonzalez, who has suffered several injuries this year, participates in the test looking to do a great performance.
The test will be held on sprint distance and will have a prize of € 10.000. The departure will be on December 2 at 9:00 am while the boys will do so at 9:30 am.
Photo: Delly Car / ITU