The White Triathlon is postponed to the February 19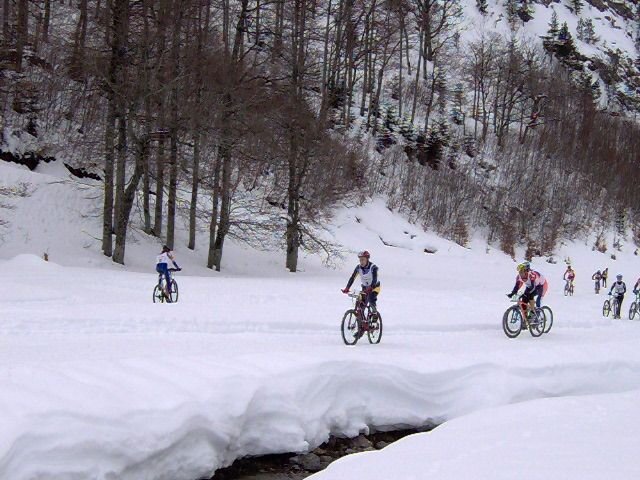 By mutual agreement between the City Council of Reinosa, organizer of the White Triathlon of Reinosa and the Club Pirineísta Mayencos, organizer of the Winter Triathlon "Valle de Ansó", and in the interest of both parties, it has been agreed to postpone the Reinosa test to 4 February and the Ansó Triathlon to the 19 of the same month.
The organizers have considered that these postponements increase the possibilities of having enough snow to allow the celebration of both competitions, in order to be able to celebrate all the tests of the modality.
In addition to these two triathlons, last Saturday the Spanish Winter Triathlon Championship was held between Jaca and Candanchú and on February 12 the Winter Triathlon "Valle del Roncal" is also held, between Isaba and Belagua, with which They complete the 4 tests that are held in Spain.