Popular races are authorized up to 300 runners in the Valencian Community
The Cosejeria de Sanitad gives the green light to the celebration of these tests between strict sanitary measures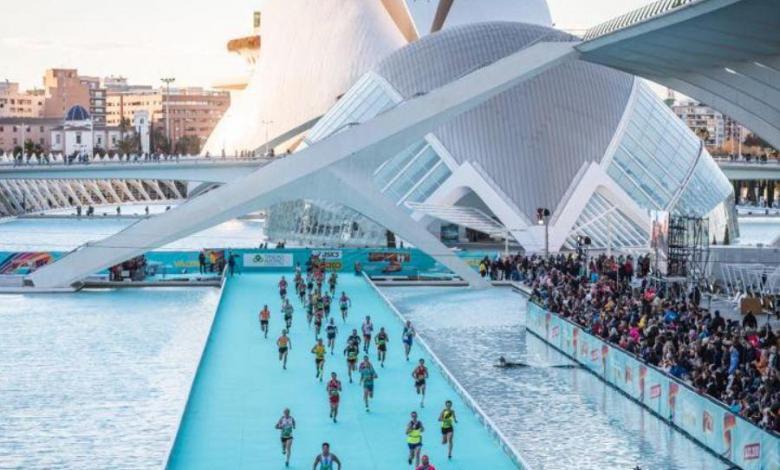 As reported supercar, In the Valencian Community the Popular careers may be re-disputed in with a maximum of 300 participantssy with Strict security measures.
This has been authorized by the resolution from June 26 of the Ministry of Health, that regulates certain aspects of the new normality regarding sports competitions
Maximum 300 athletes, staggered starts, etc.
"In sporting events, competitions or activities they may participate, jointly, un maximum of 300 athletes.
For these purposes, the organizing entity or person will have to enable different installationsSW physically differentiated spaces, set shifts, staggered exits, or those measures that are deemed appropriate according to the characteristics of the event, competition or sports activity ».
Team and contact sports if security measures are guaranteed
As long as correct safety and hygiene measures such as the safety distance are guaranteed, "physical activity and sports activities may be practiced single, team and contact respecting the Health and safety measures established by the health authorities, especially in relation to the maintenance of the minimum safety distance whenever possible, the hand hygiene and respiratory labelto".
If done in a sports facility
In the case of holding the competition or activity in an «isports installation, the number of participants may not exceed maximum capacity of one athlete person for each 2,25 square meters of useful surface for sports use. This calculation will be applied for each of the sports use dependencies of the facility ".
If there will be public
Whether on the street or in sports facilities, the resolution continues, "the sporting events or activities that take place in open or closed facilities may be developed with presence of the public, as long as the capacity of 75% of the installation is not exceeded.
In any case, the minimum safety distance recommended by the health authorities among the attendees or, if not possible, the mandatory use of mask».