4 ITU World Championships are canceled at the Almere Multisport Championships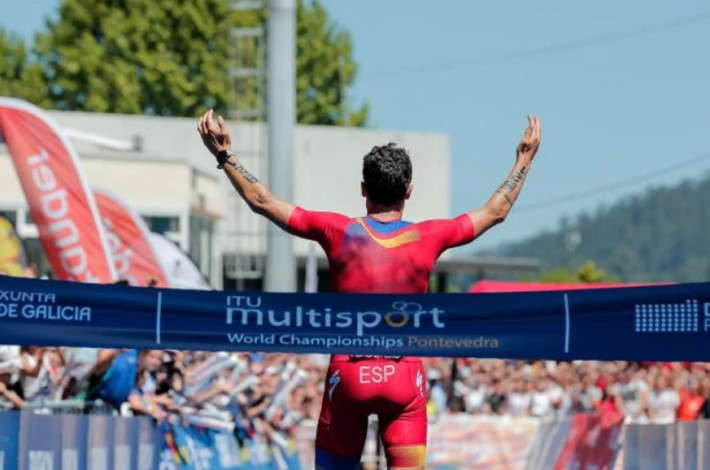 Official ITU competitions have suffered a severe blow this week. World Triathlon.
On the one hand, he has announced that the WTS Hamburg in July and neither did the Age Group tests in the Edmonton Grand Final.
In the same statement, World Triathlon has confirmed that in the Almere Multisport Championships the following tests will not be contested
Sprint Duathlon Triathlon World Championship
Standard Duathlon Triathlon World Championship
Cross Triathlon World Triathlon Championship
Aquathlon World Championship
If the Long Distance Triathlon World Championship and the Aquabike Triathlon World Championship are maintained
This means that Almere will not have two weeks, but 'only' four days dedicated to the 2021 Almere-Amsterdam Multisport Triathlon World Championships.
«Of course, this is a very difficult decision, but at the same time the only correct decision we can make.«Explains race director Richard Belderok.
"AFurthermore, our Challenge Almere-Amsterdam side events will remain in our program"Belderok explains, referring to the Junior Challenge (September 9), Rabo Business & Family Relay (September 9), Open Series Middle Distance (September 10) and the Senior & No-Limit Challenge (September 10).