Edmonton Grand Final age group events canceled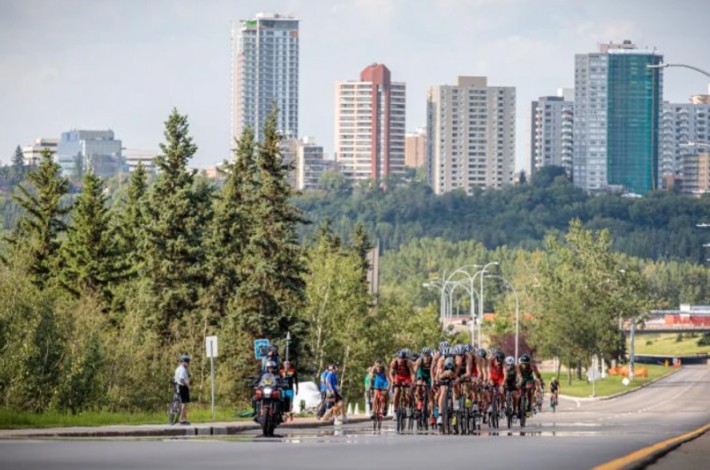 World triathlon He has announced that the age group races in the Edmonton 2021 World Triathlon Championship Grand Final they will not take place this year.
The event was scheduled to take place August 17-22.
This is the release
"The unfortunate decision has been made due to COVID-19 and related international travel restrictions, which will make it impossible for most age group athletes to travel to Canada this summer, "World Triathlon said in a statement.
"Since the health and safety of our athletes and the community are the highest priority, government officials and public health authorities cannot grant travel waivers to athletes of international age groups, including travelers vaccinated at this time. . And although we expected that the COVID-19 situation with respect to international travel had improved in recent months, unfortunately it has not been.".
The cancellation of the age-group races is a blow to organizers in Edmonton, who expected to host more than 3.000 age-group athletes from around the world this summer.
World Triathlon says it is "working with different organizers to try to find an alternative location for these races later in the year."
Elite and U23 races will still take place in Edmonton as scheduled.
In addition, World Triathlon has confirmed that WTS Hamburg will not be held in July and Almere Multisport Championship