Will Challenge Salou be held? Juanan Fernández, race director tells us
It has the support of Challenge Family and local authorities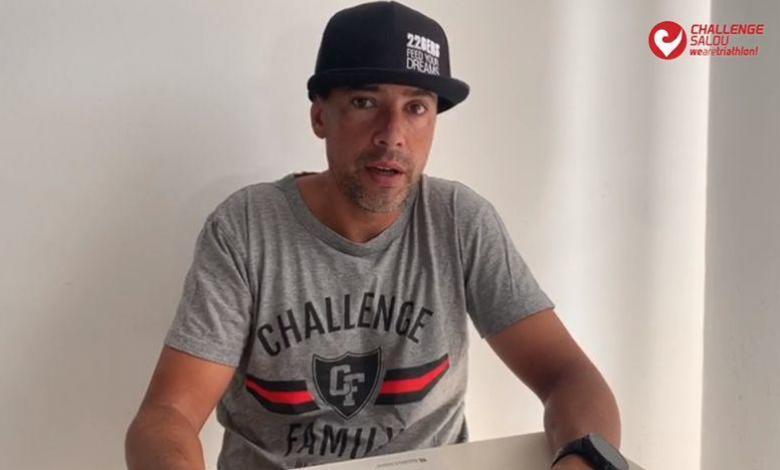 Challenge Salou, One of the most important events on the national scene, it is scheduled to be held on September 25,26, 27 and 2020, XNUMX.
In this video that the organization has sent us, Juanan Fernández, career director, tells us the current state of the situation, with the request for permits, Covid-19 protocols
They are looking forward to the test and count on the support from Challenge Family and local authorities who has granted them permissions for the dispute of the test.
Some of the measures for Covid-19 that have been taken are the following:
Limit 400 people
Separate outputs
Two distances, Half and Short
There will be no Expo Zone
There will be no breaking
Back delivery by appointment
Mandatory use of a mask, except in competition
Adapted supplies
Hopefully the current situation allows the dispute in a benchmark event in the world of triathlon.
Further information: http://challenge-salou.com/