The Spanish Sprint Triathlon and Relay Championship has been suspended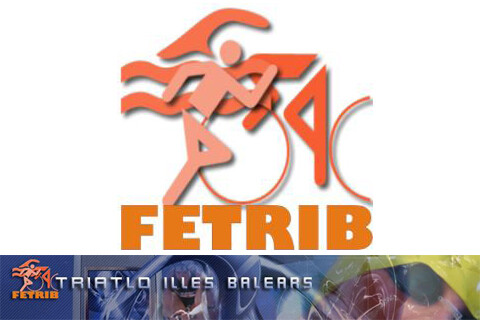 The Spanish Triathlon Federation has published on its website the suspension of the Spanish Sprint distance triathlon championship and relays that was to be held on September 22 and 23 in Palma de Mallorca.
This is the full statement:
We have received the following statement from the Balearic Federation where it communicates the suspension of the Spanish Sprint Triathlon and Relay Triathlon championships.
As of today, July 13, 2012 and at a meeting of the executive committee of the Spanish Sprint Triathlon Championship and the Spanish Relay Triathlon Championship we have had no choice but to make the decision to renounce their organization.
After many budget revisions, it has been concluded that these competitions are not acceptable with the current socio-labor conditions of the State, the Autonomy and the Municipality of Palma de Mallorca itself.
Those responsible for the different items of expenses have been contacted and despite the great effort expressed in numbers, the vast majority exist items that have been immovable so the numbers are reluctant to come out.
The joint decision FETRIB and IME (Institut Municipal de L'Esport), despite not being good news, allows us to advance in other projects with less budgetary demand but good for the city of Palma de Mallorca and for triathletes in general. Projects that seek to create and consolidate a brilliant Triathlon competition in the city of Palma, in the surroundings of its Gothic Quarter, Cathedral and Parc del Mar that will certainly not leave anyone indifferent.
We want to apologize to those who had already assumed their presence in the Palma competition, we regret it but we know that it is better to notify as soon as possible and that is what we do in this statement.
FETRI