The deadline to take advantage of the discount in the registration of the Duathlon World Championship is extended to the 31 in July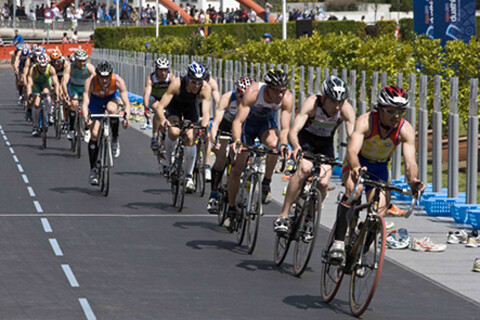 The Spanish Triathlon Federation has decided to extend until July 31, the deadline for you to take advantage of a € 50 discount.
The next 24 and 25 September Gijón will host the Duathlon World Championship. An international event that will bring athletes from all over the world to the region.
Given the good reception of registrations for the Gijón World Championship, where three months after the event there are already more than 200 registrations in Spanish age groups, it has been decided to extend the registration fee of €90 until the next July 31st; becoming €140 as of August 1 and until the 31st of the same month, which will be when registrations close.
he Duathlon World Championship is held in different categories: elite, age groups, junior, paraduathlon and relay. These other categories have their own routes, designed based on the special characteristics of each one of them.
You are still in time to sign up for what promises to be one of the great international triathlon events in Spanish territory due to the large influx of Spanish triathletes and the international repercussion that it entails.
Source: FETRI