Triathlon News
Corona Trirus World Series in Abu Dhabi suspended
The ITU has decided to postpone the test because of the fear of contagion of the coronavirus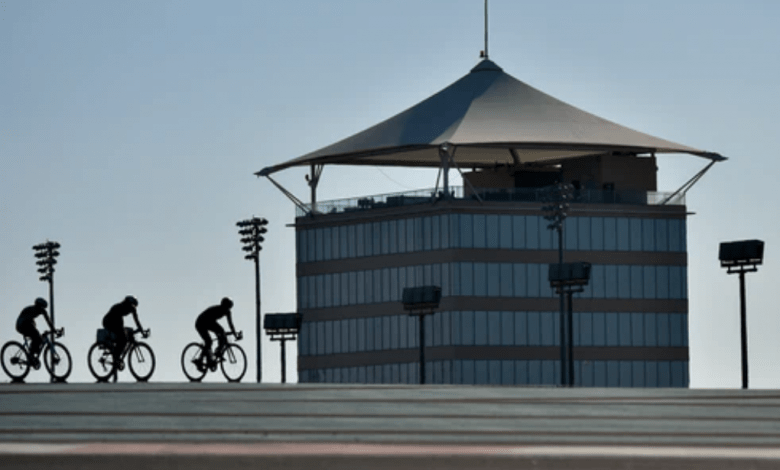 The International Triathlon Union, together with the Abu Dhabi Sports Council, has made the decision to postpone the World Series, the Paratriathlon World Cup and the mixed relays that were to be held next week in Abu Dhabi
This decision has been made as precautionary measuren to reduce the spread of Coronavirus
They have followed the recommendations of the WHO
Although Abu Dhabi authorities are working on measures to ensure the safety of all athletes, coaches and Staff, due to new recommendations from the World Health Organization for the spread of the virus, the ITU and the Abu Sports Council Dhabi have tojointly rolled Postpone the event.
There is still no date for the test, although it will be in March or April
The ITU, the local organizing committee and the Abu Dhabi Sports Council are looking for possible dates to relocate the event later in March or April.
About 3.000 triathletes affected
Nearly 300 elite athletes and more than 2.500 groups were expected to be on the starting line at the various events in the WTS Abu Dhabi.
All participants will be informed immediately of the postponement and will be informed of the new dates as soon as agreed.
On Thursday the UAE Tour was already suspended
Suspension of the cycling tour UAE Tour, due to the contagion of two Italian cyclists in the peloton by the coronavirus. I already anticipated the postponement of the WTS:
Those affected remain isolated in Abu Dhabi hotels
Both the cyclists, the teams and the journalists who were covering the test received a note yesterday prohibiting them from leaving the hotels.
Specifically they are housed in the Yas Marina Hotel, located next to the speed circuit, and the Hotel Crown also in abu dhabi
The World Series circuit is located at the same point where cyclists are isolated, next to the speed circuit where the competition is held.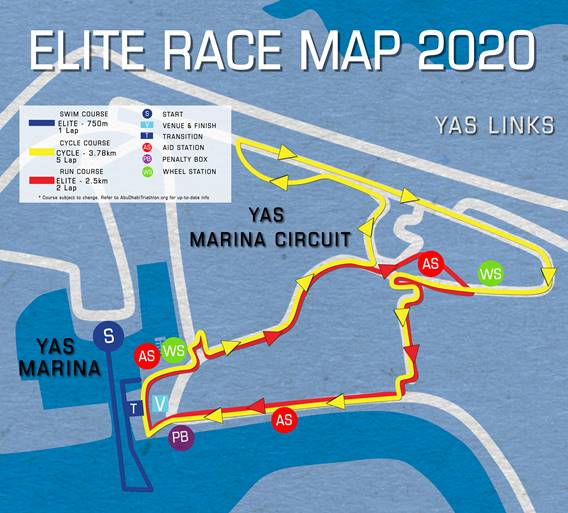 The world series were to be held on March 6 and 7 in Abu Dhabi and we will have to wait for the new date.