Sebastian Kienle announces his retirement from triathlon in 2024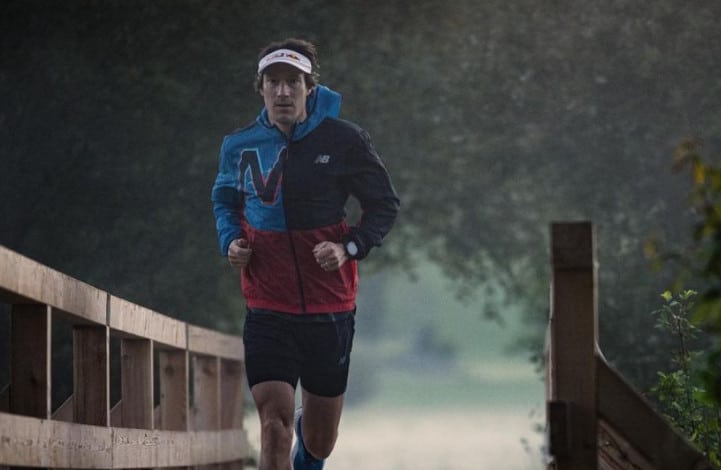 The IRONMAN world champion in 2014 Sebastian Kienle has announced his retirement from professional triathlon in 2014.
The 37-year-old German has confirmed that he will stop competing at the highest level when the season ends in 2023.
Kienle has been one of the best triathletes in the world, with victories in Hawaii, Roth, The Championship, 2 times world champion has been at the top of the international triathlon.
Sebastian has been suffering from injuries for a few years that do not allow him to compete at the level he would like and that is what led him to make the decision to retire.
This is the video of your ad
As for his next races, he will participate in the IRONMAN South Africa and in 2022 in the Hawaii World Cup in May and he will surely look for the Slot for Kona 2022.
We will be attentive to the competitions in which you participate.