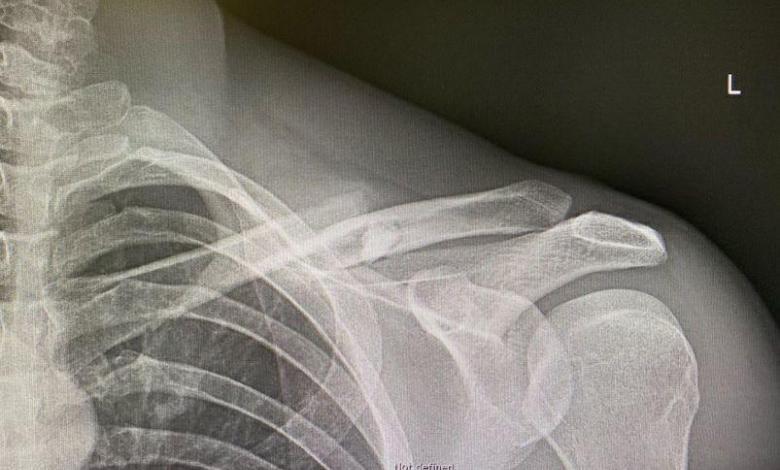 The IRONMAN world champion in 2014, Sebastian Kienle has suffered a fall when training with the bicycle where he has suffered a clavicle break.
The fall has been when I was going through a construction site with a pavement in poor condition and has lost control of the bicycle causing this injury.
Just 2,5 hours after having suffered the breakage, he had an operationalthough it will have to be between 1 month and month and a half of recovery,
The German on his social networks published the radiography with his characteristic sense of humor.
«No races in sight yet? That could be a good time to break a clavicle.
Some loose cutouts before a construction site and I lost my front wheel.
But thanks to a great team around me and the amazing @klinikgut staff, they operated on me only 2,5H after I fell.
And it looks like I'm ready to join the swim team the next day ? NO."