Sebastian Kienle climbs the podium again at Challenge Wanaka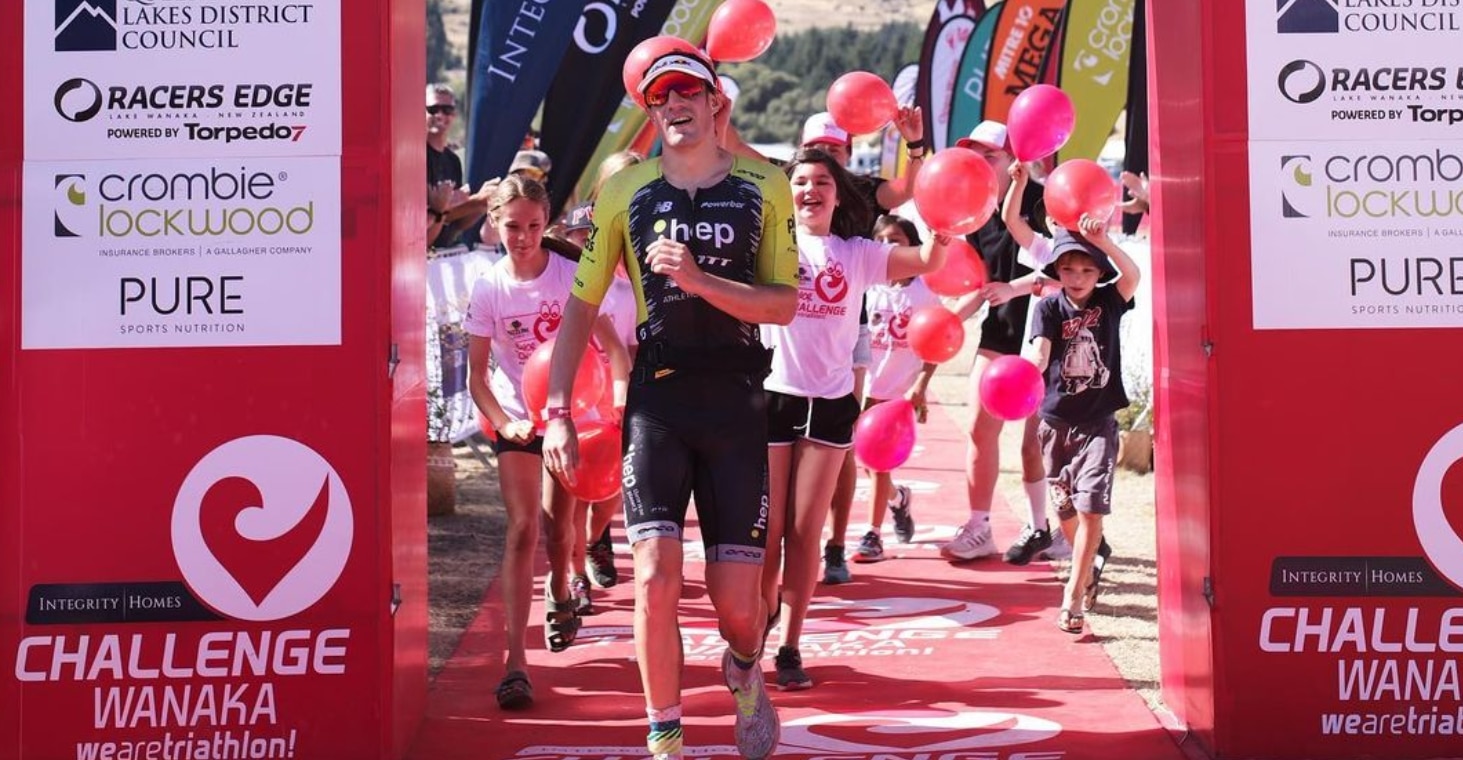 This morning one of the first tests of the season was held in New Zealand, the Challenge Wanaka, where the return of the IRONMAN champion was expected Sebastian Kienle.
The German who will retire from professional triathlon this year and who has as one of his objectives the Norseman, one of the toughest triathlons in the world has opened this season with a great performance.
More than 450 days without getting on the podium
He has managed to get on the podium after more than 450 days without doing so, the last time he did it was at the IRONMAN South Africa in 2021 where he was second.
The victory in the Challenge Wanaka that has been played in the medium distance format has been for Jack moody y Grace Thek.
Men's 5 Top
Jack Moody (New Zealand) – 3:58:01
Mike Phillips (New Zealand) – 4:00:52
Sebastian Kienle (GER) – 4:02:57
Caleb Noble (AU) – 4:06:44
Sam Osborne (New Zealand) – 4:08:22
Top 5 female
Grace Thek (AU) – 4:32:30
Els Visser (NED) – 4:34:59
Rebecca Clarke (New Zealand) – 4:40:04
Courtney Gilfillan (AUS) – 5:05:31
Second competition with the RaceRanger
The RaceRanger, a new system to detect Drafting in the race, has been tested for the second time this season in competition after the Tauranga Half in January.
This system, developed by two New Zealand triathletes in collaboration with World Triathlon, consists of two electronic units that are placed on the bike, one in front and one in the back.
The rear unit incorporates three colored lights that provide information on the distance that separates the triathletes.
In the future, the system will detect when infringements are taking place and will send this data to the technical officers who patrol the course in real time and will be able to decide whether or not to apply a penalty.
Following this year's testing, the RaceRanger system will be evaluated for future use in competition as a tool for athletes and officiants of the sport.