Sebastian Kienle and Pablo Dapena will meet at the Challenge Riccione
Kienle will debut in 2021 and Dapena puts on a number again wanting to win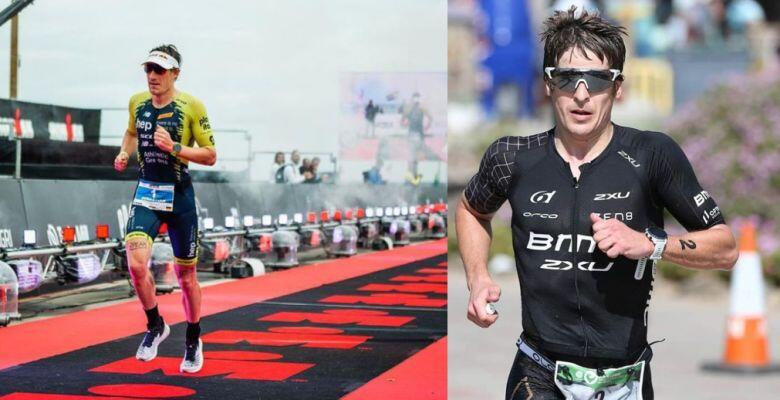 The German Sebastian Kienle, IRONMAN world champion in 2014 will be on the starting line this coming Sunday at the Challenge Riccione
The test that will be held under the medium distance format will once again attract some of the best triathletes of the moment.
Among them will be the Galician Pablo Dapena, who returns to put on a number after his second achieved a few days ago in the Challenge Mogán, behind the intractable Jan Frodeno.
Other athletes to highlight are Guilio Molinari, winner in 2018, Andi Boecherer, Ruedi Wild, Thomas Davis, Peter Heemeryk or Thomas Steger among others.
In the female category, Alexandra Tondeur, Laura Zimmerman, Caroline Lehrierder among others stand out.
In addition to Dapena will be the Spanish Joan Colino or Mattew De Vroet.
Puedes consultar en el siguiente enlace la lista de salida
The test will begin on May 9 at 9:30 AM