Insurance will not cover sports accidents during the state of alarm
Breaking harsh rules imposed exempts insurance from having to provide medical care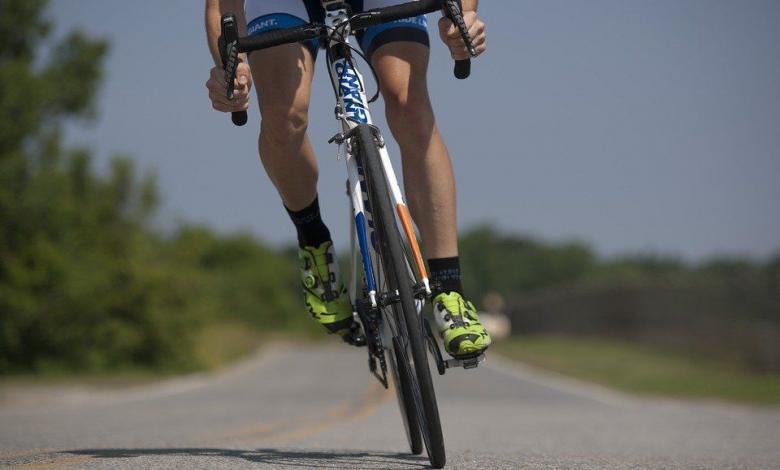 The Spanish Sports Association warns that the insurance companies do not cover problems arisen in training in case of violate the rules imposed by the alarm state
Thousands of federated athletes have special accident and medical insurance included in their annual license, but due to the mobility restrictions imposed by the government, the conditions of the policy will not apply.
They are covered by exclusions such as the pandemic
Insurance companies, under the exclusion clauses for cases in which situations such as the one currently experienced by the coronavirus pandemic.
Taking refuge in this situation, they can deny the benefit or to the assistance arranged in the conditions of the policy.
Violate the harsh rules imposed, not to go outside except to buy basic food or food, as well as to do physical exercise or ride a bicycle, exempts insurance of having to provide medical assistance, apart from assuming a fine.
The statement from the Spanish Sports Association
«The Spanish Sports Association sent to all the federations a circular where it made clear to its members what they are exposed to in case of violating the rules decreed by the Government:
"As is known by all, and derived from the situation derived from the contagion by COVID19, governmental measures such as the declaration of a state of alarm have been adopted.
On the other hand, the existence of a pandemic has been considered by the national health authorities and the WHO.
Well, in the face of this situation, from ADESP we allow ourselves to inform you of what is next for your general constancy. The Spanish sports federations (and the regional federations integrated in them) have various insurances (accident, civil liability, etc.).
It is known that some of these insurance contracts contain in their clauses exclusions for cases in which situations such as those previously described in which we find ourselves are mediated (state of alarm, pandemics, etc.).
Therefore, it could happen that insurance companies, under the conditions of the policies, deny the provision or assistance arranged by the fact of finding ourselves in the usual situation.
Given this, in addition to carefully analyzing the policies, if necessary, it is totally convenient for the policyholders (sports federations) to inform or make known to the insured and / or beneficiaries (athletes, organizers, etc.) ) the consequences that could derive from a lack of coverage or assistance in the event of the aforementioned exclusion, "said the statement.
It is undoubtedly an unusual situation that has never occurred before. Most people affiliated with a Federation do not practice sport in a professional way, but there are many others who do and need to continue working in their own gyms and even on the terraces of their houses so as not to lose shape.
On the horizon there are many important competitions for a good bunch of athletes from the Region, who cannot stop doing physical exercise, although all of them must continue to do it individually at home.
Therefore, in case of injury, they must demonstrate that they are confined, that they have not left their homes.«