Black Friday Crown Sport Nutrition Week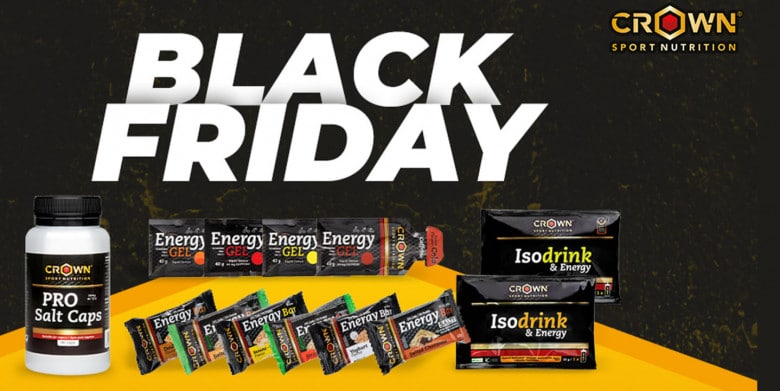 One of the reference brands in the world of sports nutrition Crown Sport Nutrition launch your week Black Friday with irresistible discounts.
Until November 29 you can get their products with a 30% off With the code TN30, adding it to the shopping cart.
With high quality products, always based on the latest scientific publications, has a perfect pack, the Endurance Tester.
It's a tasting pack with all 20 products most important for lovers of endurance sports.
Also with the code TN30, you can buy their Top products such as the following
Remember the promotion is valid until November 29
Learn More https://crownsportnutrition.com/