SERTRI is postponed to September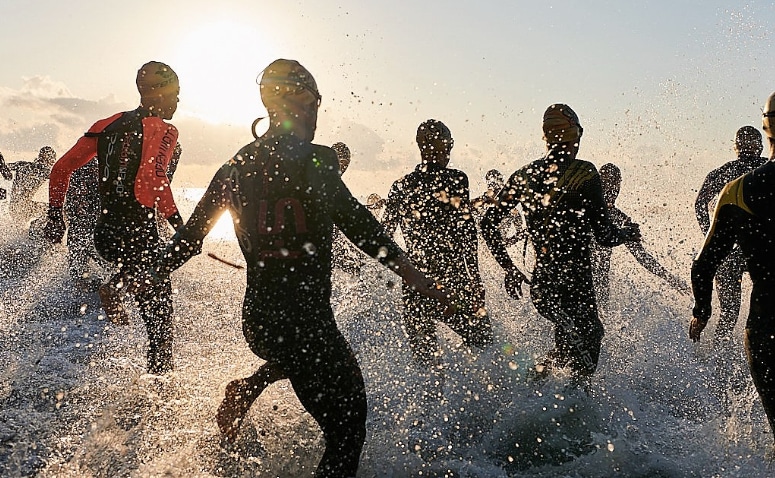 As we can read on the official website of the event, the SERTRI popular triathlon circuit has been postponed to September due to technical problems.
The official statement says the following:
"Due to technical problems, the SERTRI Tour of popular triathlons that will cover the Spanish geography, has been postponed to September. The new venue dates will be announced shortly. Registrations made for the Zaragoza test will be returned.
More informationon the page http://triatlon.cadenaser.com