Sydney, first appointment of the world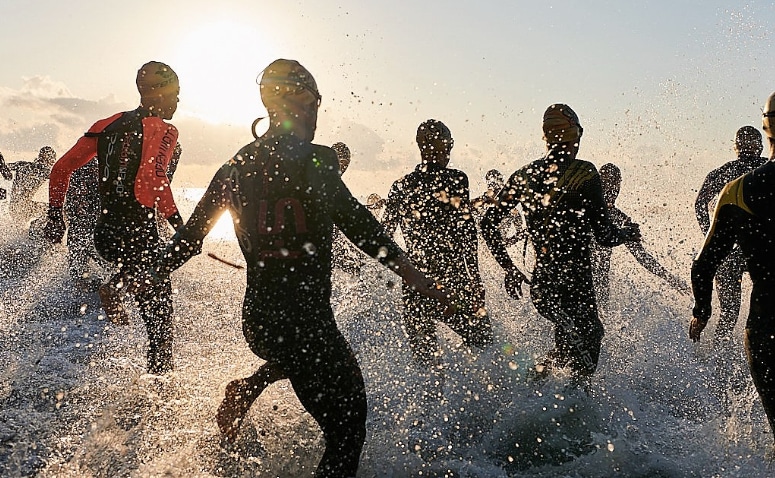 The first scoring triathlon for the 2001 World Cup takes place on Sunday 10 in Sydney (14.15pm local, 4am earlier in Spain) with a participation worthy of the final of the circuit or the Olympics.
Suffice it to say that they are in the top 10 of the 2010 World Cup. Javer Gomez Noya comes very motivated, although he is aware that he is not yet in his best form on foot. After the Mooloolaba triathlon on Saturday March 26, he stayed in Noosa for 10 more days, to fly to Sydney this Thursday.
"I have done several high quality sessions on foot these days, so I think I will be better in the last phase, but also the competition will be greater. The season is long and I do not think that the rest of the candidates are still full, hence it may come as a surprise that now they are ".
The route changes in the last phase compared to previous years, having removed unevenness, which the world champion did not like. What is clear is that the situation is much better than in 2010, when Noya could not participate while in Australia because of that hip injury that weighed on him in the first phase of the season.
The 2011 World Cup consists of 7 appointments; The 4 best results out of 6 are chosen (Sidney, Yokohama, Madrid, Kitzbuhel, Hamburg and London) plus the one from the final (Beijing, September 11), which scores 50% more.
source: www.javiergomeznoya.com