Triathlon News
They are still looking for a 43-year-old swimmer who disappeared on a swimming trip
It has been missing for a week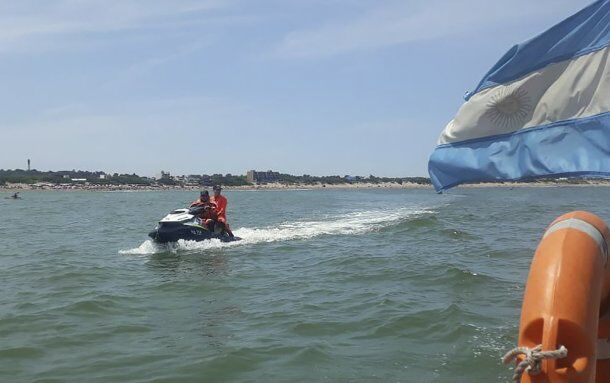 The swimmer's quest Ezequiel Bermejo continues when a week of his disappearance in the Swim crossing of Río Mar in Argentina.
This crossing has a distance of 10 kilometers and its main characteristic is that it swims in fresh and salt water
Your friends have joined the search for Ezekiel
The search tasks have been joined by friends and family, according to the daily4v.
"Friends and family of Ezequiel have decided this weekend to go back to Necochea to continue raking with staff of the Operations and Emergency Center (COE) arranged by the Necochense municipality to find our friend«.
«That day we were 550 swimmers who participated in the test with the accompaniment of 200 kayaks, and we only reached the coast 430, since 120 left because they suffered from severe hypothermia, they cracked, or did not endure the giant waves that had to go through" said.
«I came in 20th place, and for the first time in this type of competition I could see that many of those competing left halfway because the sea conditions were not suitable for swimming«He stressed.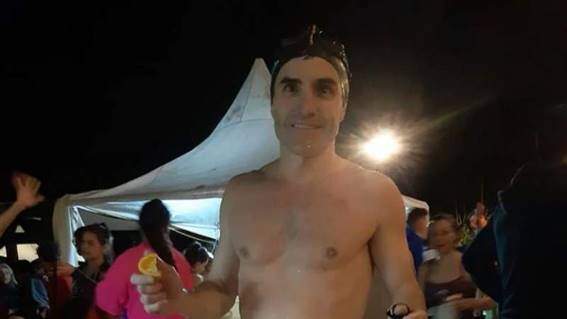 Many athletes were heard, ask for help
«From the middle of the sea I heard many companions asking for help because they could not stand the cold water, and on the shore the ambulances and vans - equipped with thermal blankets - were not enough to move the competitors to the hospital or to a first aid room«.
Ezekiel's friend reported that «lThe waves were so giant that they would not let us move forward, the sea was not for an amateur race«.
The Operations Center keeps looking for you
In the last hours, the Municipality informed that the Operations and Emergency Center, set up after the disappearance of the man, continued with its work, with the collaboration of the local branch of the Red Cross, the Radio Club, lifeguards, Province Firemen and Buenos Aires Civil Defense, and with the deployment of "drones from day 1".
"In this sense, Civil Defense of the Province has made a great effort and raking from the air, even with thermal cameras, but without giving a positive result", Said the commune.
Grignaschi was very sorry for what happened and said that «lEzequiel's sister (Soledad) spent the whole week in Necochea tracking hours and hours in her van, so it would be good for specialized divers to dive into the water to continue the search«.
«All together we can reinforce this raking, we do not lose hope and we will be from sun to sun looking for our friend who always stood out for his level of competence«He concluded.
You may also be interested in this